We are livingHR
The Work Agency™
We humanize work for everyone because we know it creates better outcomes for humanity and business.

We are a privately-held, 100% women-owned​ company providing scale and lift to the People, HR, and Talent functions across industries.
Since our founding in 2009, we've made quite an impact!
4 million+
Humans Served + Counting
400+
Workplaces Better for Humans
30+
Average eNPS Increase for Our Clients
10%
Profits Donated to Nonprofit Organizations


Our Approach
How We Deliver Differently
End-to-End Future of Work Solutions

An agency model so we do the work ourselves

Solutions and practice area expertise that covers the entire workplace experience

Human-Centric Design Thinking Approach
Ways We Can Humanize Your Workplace
Our Service Models
We can work together in one of two ways: a managed services agency model or a project-based approach.
Executive Sponsor Point of Contact
A fractional HR/Specialty Point of Contact to support daily account management
Creative team to build any HR communications, program redesign
Legal hotline support provided by Empath Law
Compliance and policy database from Mineral
Leverage library of livingHR tools, kits, and guides
Project Status Updates and Project Plan
Business Reviews with Account Team and Executive Sponsor
Plus bundle options to give you the power of choice to make the most impact:
Modernizing People Operations Options: Core HR/People Ops Bundle, Transforming People Ops

Culture +Talent Brand: Culture Transformation, Integration, Recruitment Marketing/Talent Brand

Humanize Experience Bundle Options: Attract/Hire, Onboard, Grow + Develop, Performance, Total Rewards + Compensation, Offboarding

Talent Optimization Options: HQ Leader, Workforce Planning Bundle

DEIB Bundle Options: ERG Management

Search/Talent Acquisition (TaaS)
Flexible, Monthly Managed Services for the HR/People, DEIB, and Talent Functions
Remote support from our team to support choice of workstreams and focused areas of need (bundles)
6-month, 1-year, or 2-year options with pricing based on: # of employees, level, complexity, # of bundles, and volume
Search
Recruiting
Contingent Search
Our Contingent Search service provides specialized in corporate positions, people function and marketing roles at all levels. (For full end to end recruitment support see our Search/Talent Acquisition (TaaS) bundle:
Wide Funnel: The Cultural Add

Provide Market Insights

Our Sourcing Intelligence

Candidate Assessment + Client Feedback

Candidate Onboarding



Executive Search
Our Executive Search team leverages our well-established community as well as sourcing intelligence to find the executives that will lead your culture and strategy:
Retained Executive search for Key VP+ positions

Improve Representation

Data-driven Market Data

Role Marketing Materials

Confidential
Interim/Fractional Support
From interim or fractional support for any people function position, we are here to support your people function. For vacancies due to leaves of absence, a hiring gap, M&A, etc. we provide support for the following roles:
Chief People Officer/CHRO, VP of HR, Director of HR, HR Business Partner, People Ops Manager

Compensation/Total Rewards/Benefits Leader or Specialist

Talent Acquisition Leader or Recruiter

Chief Diversity Officer, DEIB Leader

Learning + Development Leader, Manager, Specialist
Project Support
Our Project support is geared towards highly customized needs that solve a particular challenge facing the workplace. Our projects teams are highly specialized and work in tandem with you and our creative team to build, concept, reimagine, and ultimately create immediate impact:
Culture/DEIB/Talent Brand Combo Discovery Project

Culture Discovery Project

Culture Guide/Handbook

Talent Brand Analysis

Compensation Project

Workforce Planning

Executive Compensation Project

M&A Culture Integration

Leadership Development Program Design

DEIB Discovery Project

Customized DEIB Strategy + Awareness Workshops
Our Capabilities
Solutions
Human-Centered Solutions to Take Your Business to the Next Level
Products
Innovative Products to Enhance the Workplace
Our Latest Articles About Humanizing Work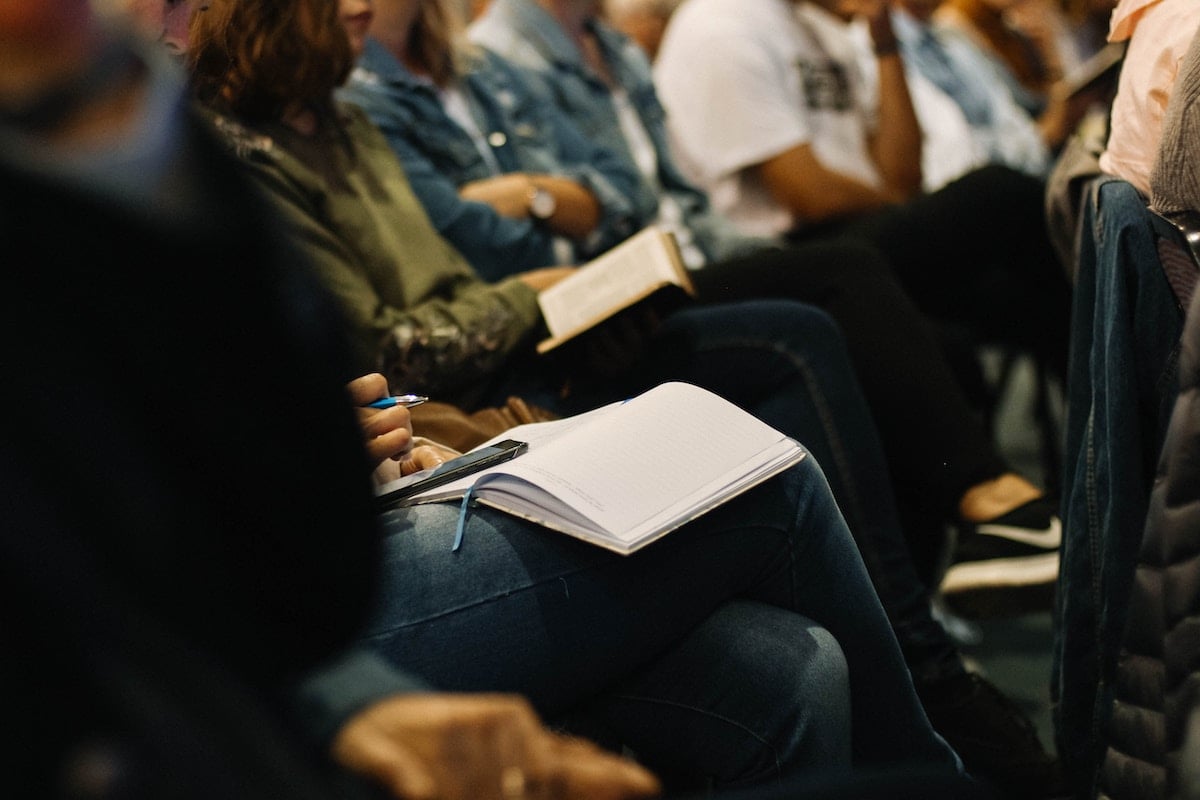 The Top 6 HR Conferences of 2024 That You Don't Want to Miss!
We list the top 6 HR conferences to attend in 2024!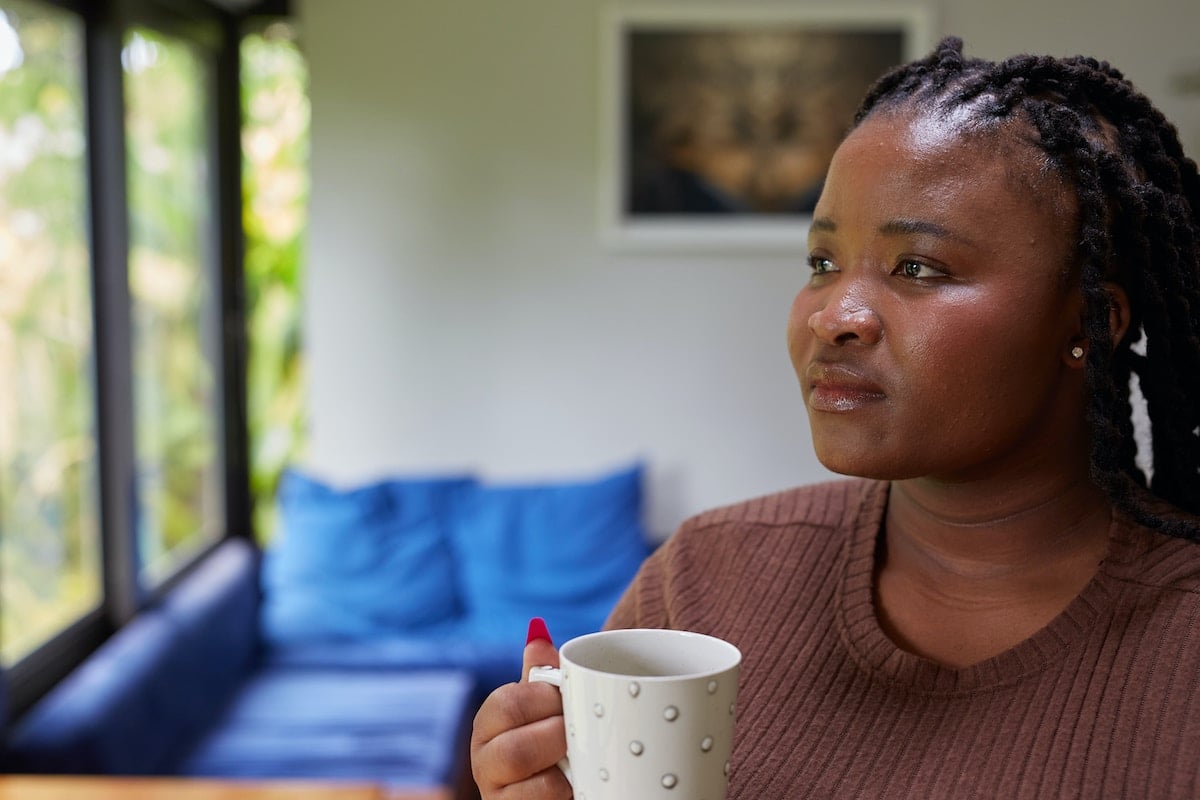 Improving Employee Performance During a Burnout Epidemic
The burnout epidemic has been exacerbated by various factors. Recognizing the signs of burnout is crucial in addressing the issue.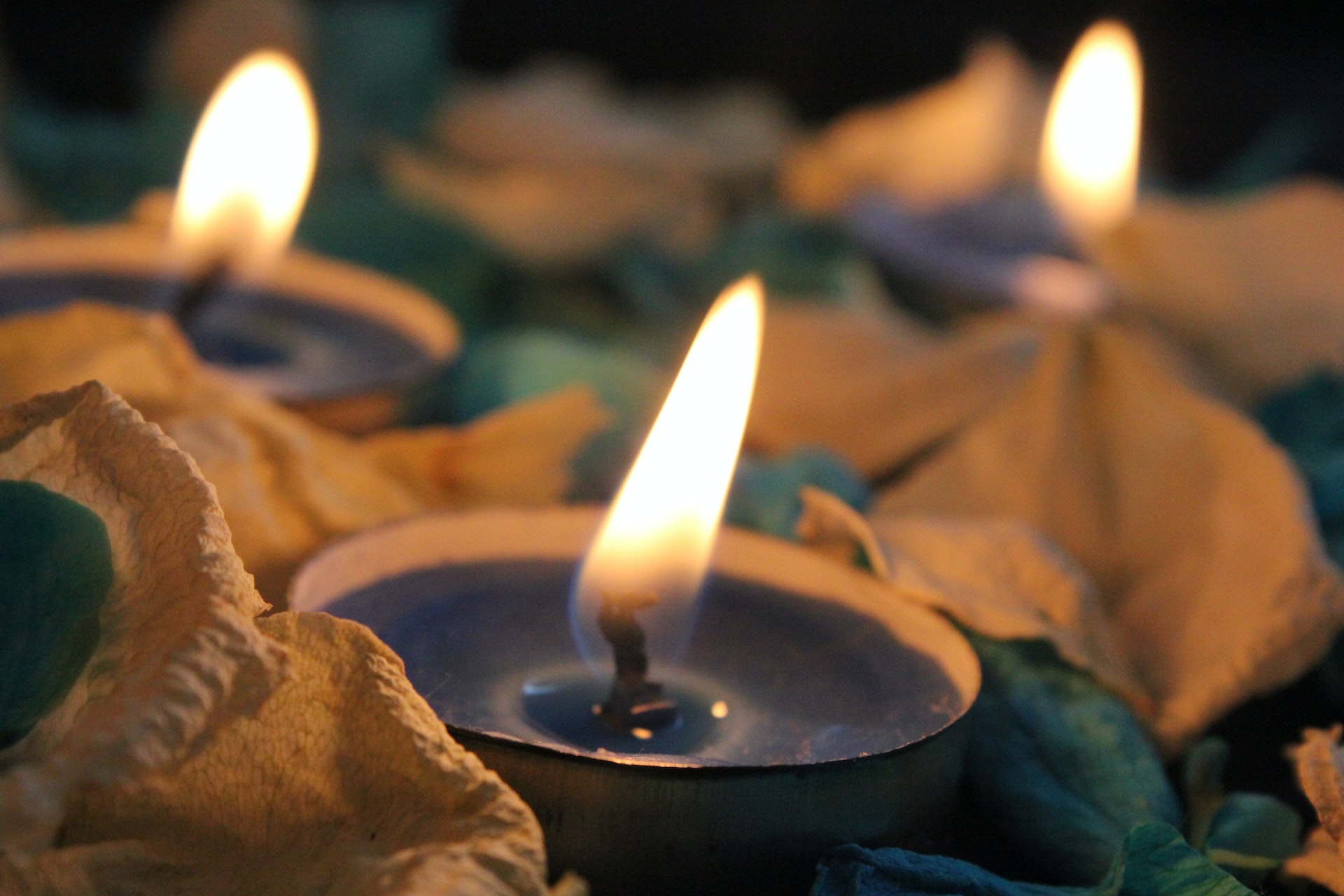 Standing Against Hate
A Collective Reflection on the Current War and Our Commitment to Meaningful Action