Product
Talent Community Portal
A candidate-centric resource platform to help attract and retain top talent.
The demand for skilled talent is at an all-time high so differentiating your organization by providing candidates with valuable resources to make their experience better has never been more important. Our team designed this platform with candidates in mind to give them the secrets (that should not be secrets) on how to land their next opportunity.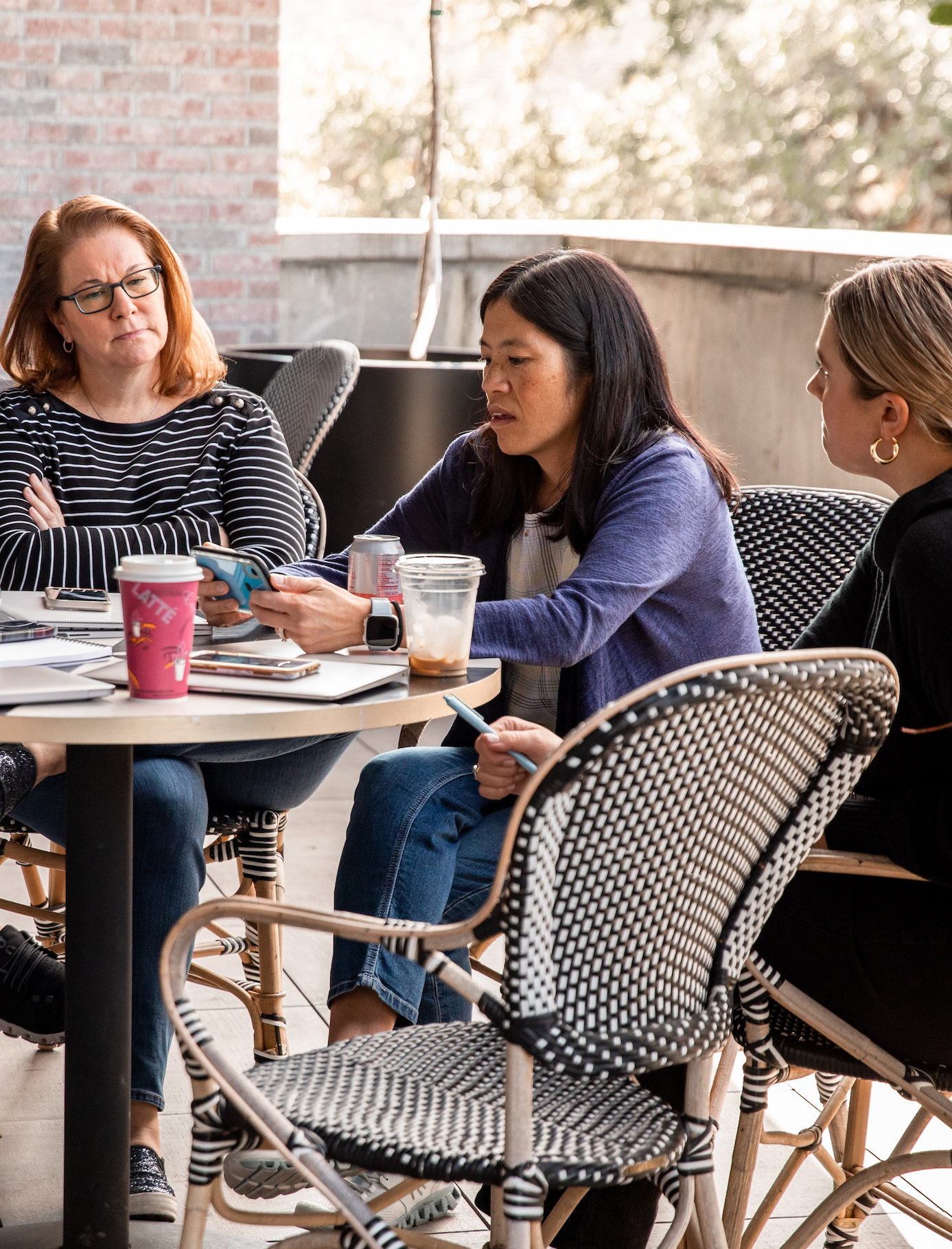 Build your talent community now.
Customizable to Your Talent Brand
Your talent community portal gives your candidates a sneak peek into your organization. As they say, knowledge is power, so we customize the portal to your employer brand and give candidates clarity about what to expect at each phase of the selection process. This is not an ATS; it's an information hub to show them you really care. Remember, candidates are customers, too, and how you treat them will return to you in spades.
Stand out by making it about the candidate, the person at the receiving end of hundreds of auto-replies from ATS systems, and make them feel as important as they truly are. Through regular interactions and updates, the company can build and maintain relationships with potential candidates over time, even if there are no immediate job openings.
When individuals join the talent community, they can connect with the company's recruiters, hiring managers, or even current employees through various communication channels such as emails, newsletters, social media groups, webinars, or online forums.
Talent Brand Collateral
Share information about your culture, work environment, and values to help candidates gain insight into the company.
Job Postings
Embed your careers page or ATS link to keep any updates related to job openings top of mind for candidates.
Direct Contact
Direct contact with recruiters, hiring managers, or current employees to hear about what the company and culture are like from your people.
Reviews
Embed a link directly to your Glassdoor or any other external site to give candidates better visibility into your talent brand.
Job Search Resources
Resources to help candidates improve their approach to applying, interviewing, and negotiating new opportunities, whether with your organization or another. They will remember and appreciate this support for their best interest.