Our Culture
We're a Group of Dedicated Change Makers
We're united in a mission: designing meaningful workplace experiences, where people are supported. Our philosophy? Inspired people drive business wins. We come from different backgrounds, have diverse work experiences, and most of all, varied points of view. We celebrate these differences and use them as an opportunity to inspire and challenge each other. The end product? Great work, done together.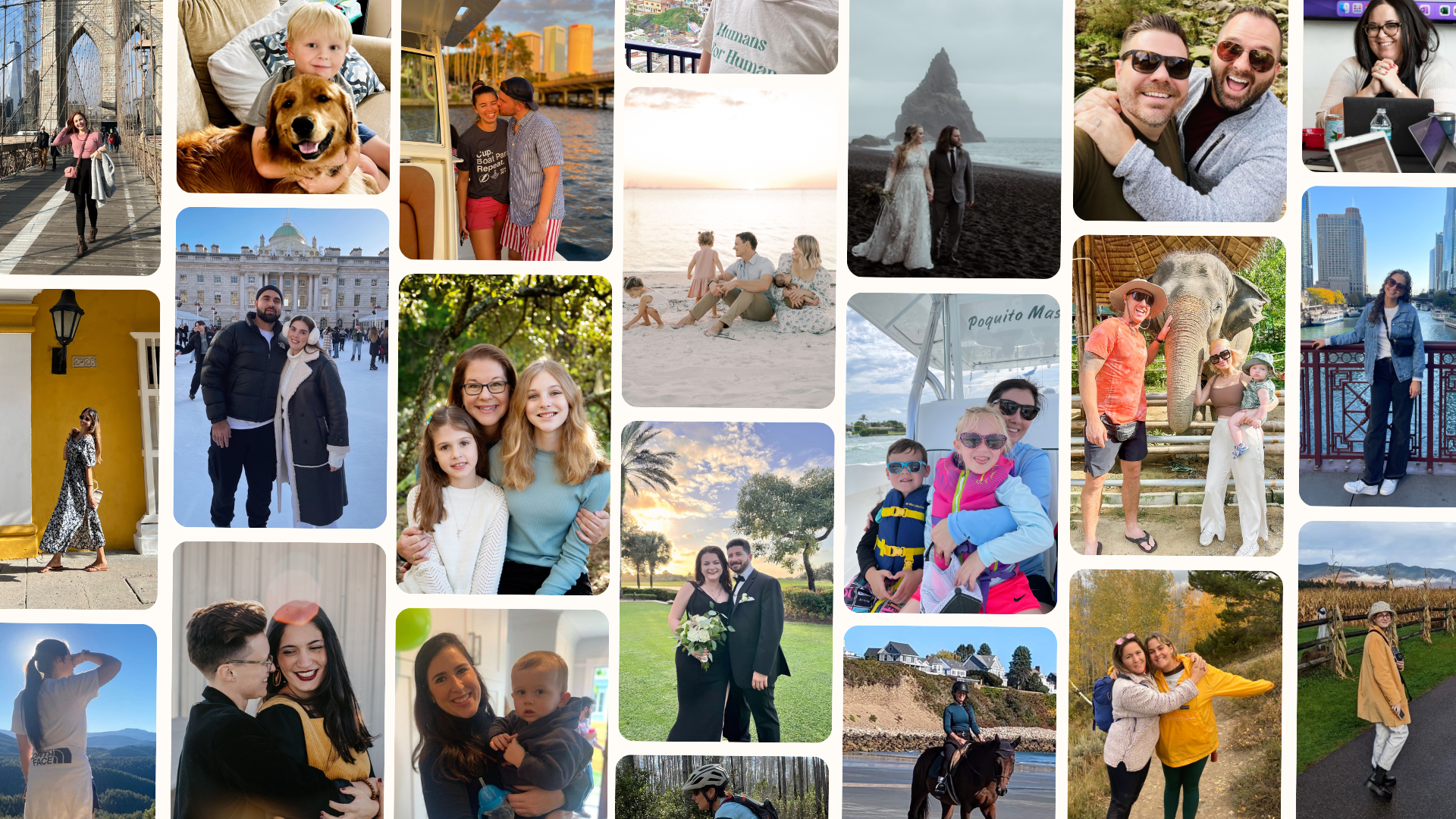 Our Story
We started livingHR to be the alternative.
livingHR was born on May 5, 2009, the product of a conversation with a supportive husband and a $1,000 initial investment. After experiencing workplaces putting profit over people, our founder went on her own to do things differently. She was determined to put the human first, honor each organization's culture, enable access to opportunity, and offer scalable solutions to HR departments across industries. 
Today, livingHR is a space where creative and talented minds come together to design inspiring workplaces. We each bring something different, and we celebrate those differences. Together, we operate like a highly collective, collaborative, and connected agency. The end product? Doing great work together with our clients, partners, and community organizations that goes way beyond consulting to actually doing the challenging work to make work better.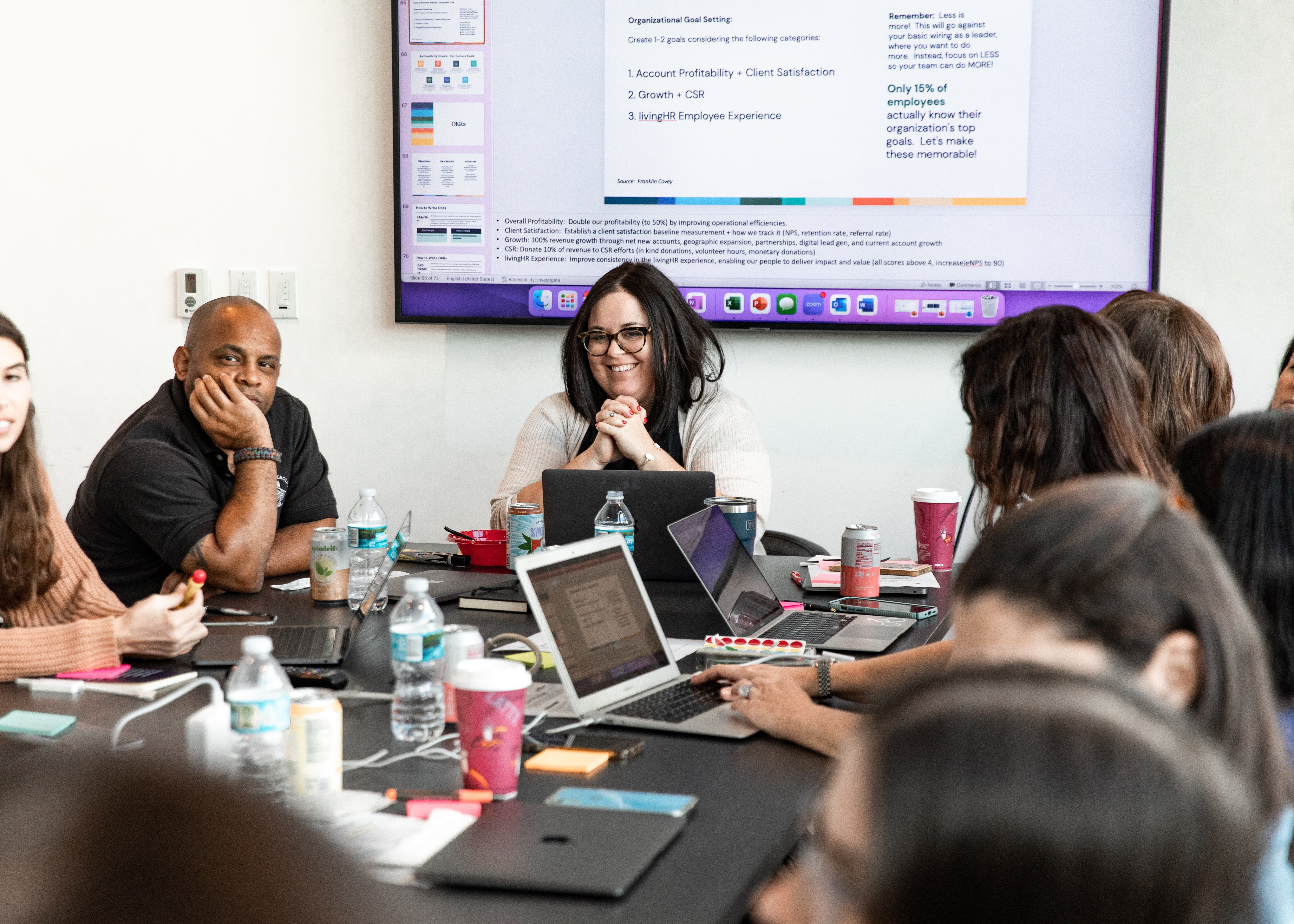 Our Culture Code
The Core Values Behind Everything We Do
We each live our own code and march to our own drummers, but our Culture Code is what binds us together. Our Culture Code drives us to grow personally and professionally, offer feedback and encouragement to our teammates, and find great people to join our team.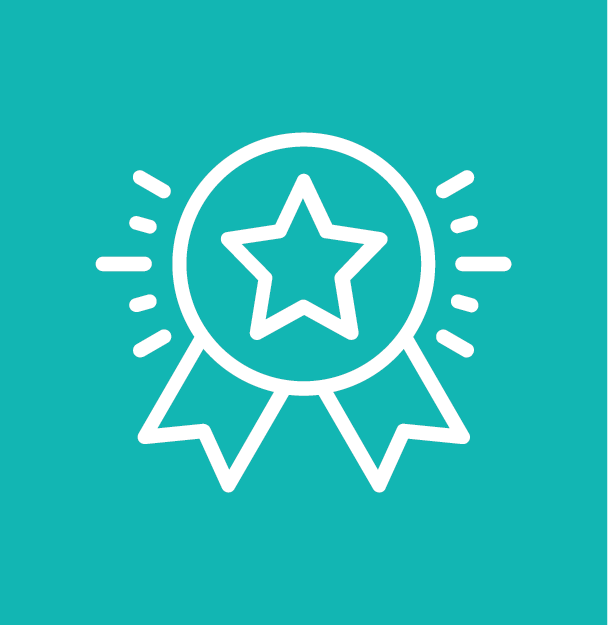 Always Be Authentic
We boldly live our truths, bringing our whole selves to the work we do and the team we do it with.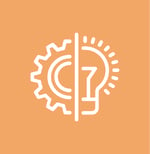 Amplify Performance
We are in pursuit of the highest and best use for technology and humans working together.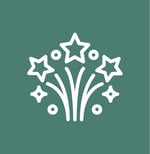 Celebrate Good Times and Great Work
We seriously love a good high five around here. Recognition and celebration are simply part of our day-to-day.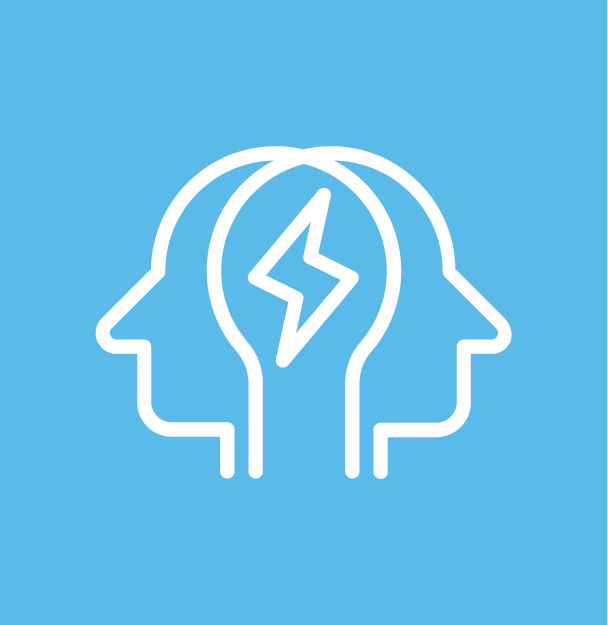 Do Brilliant Work Together
We are united by diverse experiences which broaden our lens and deepen our impact.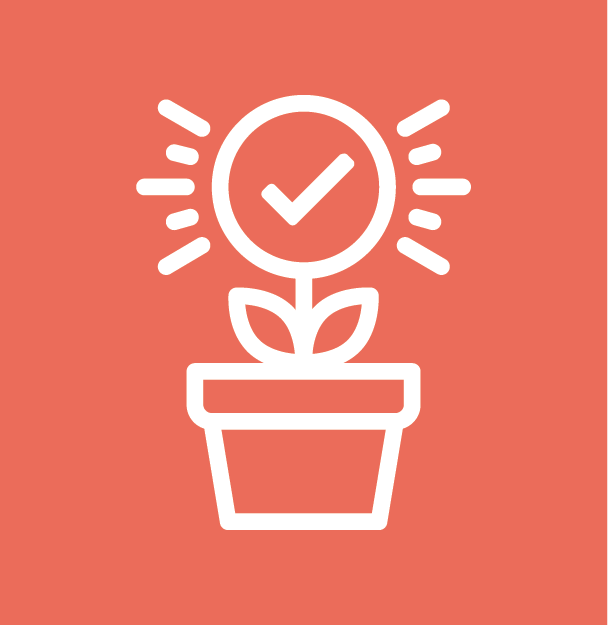 Embrace A Growth Mindset and Own It
We seize opportunity, chase curiosity, dare to fail, humbly learn, expertly shake it off, and eagerly pick it right back up again.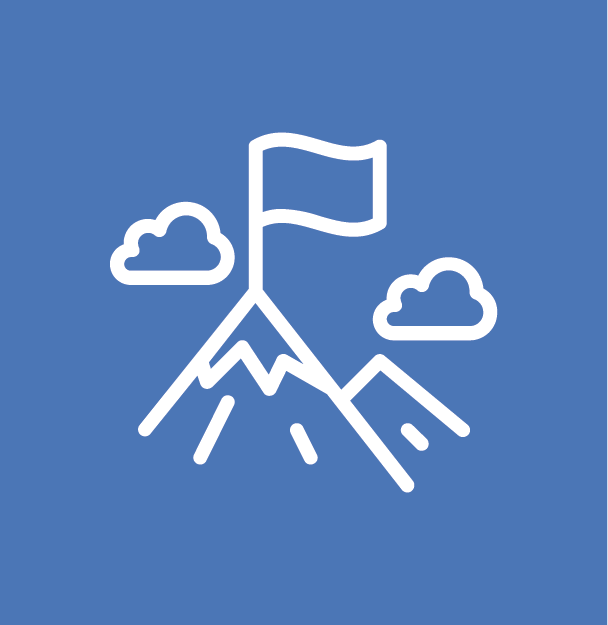 Leap Outside The Comfort Zone
We are unafraid to try, to vocalize the wild idea, to push past perimeters. We champion the best idea, not the easiest.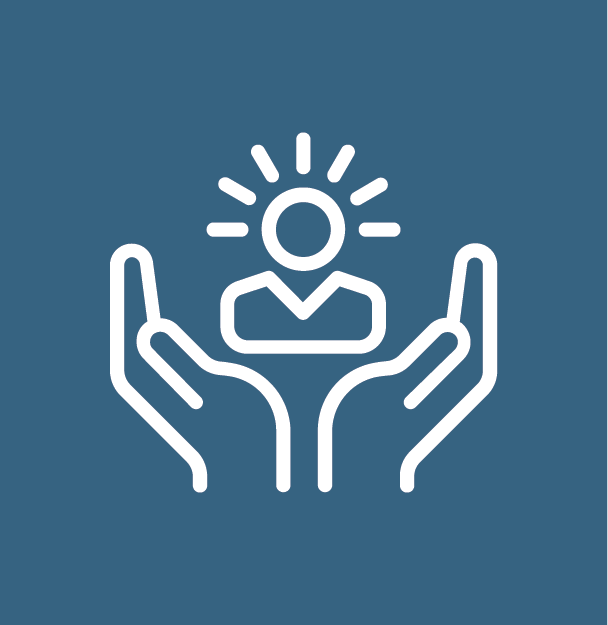 Think Beyond Self
We think, do, give, and lead with compassion and consideration for people without exception.
Our Team
Meet the People of livingHR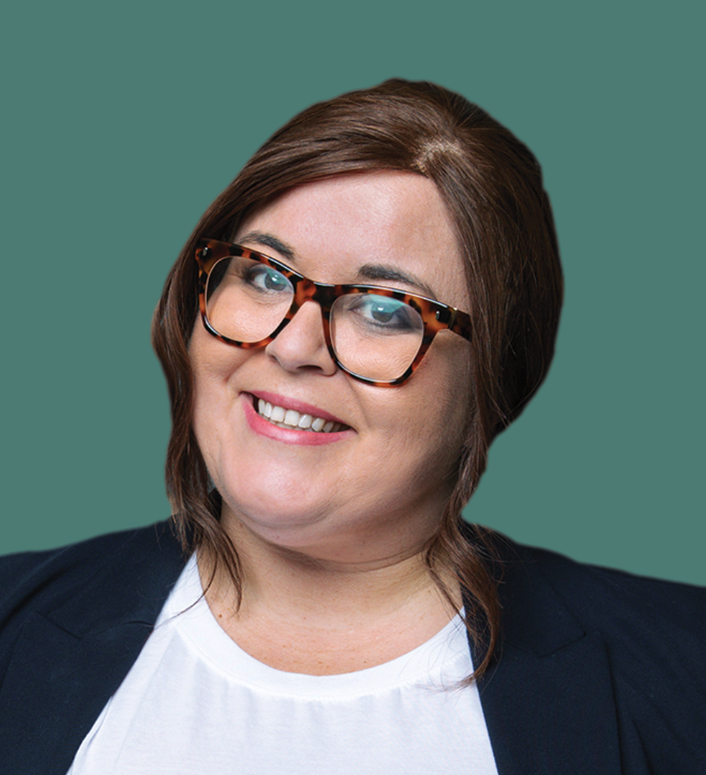 Keri Higgins-Bigelow (She/Her)
Founder + Chief Executive Officer (CEO)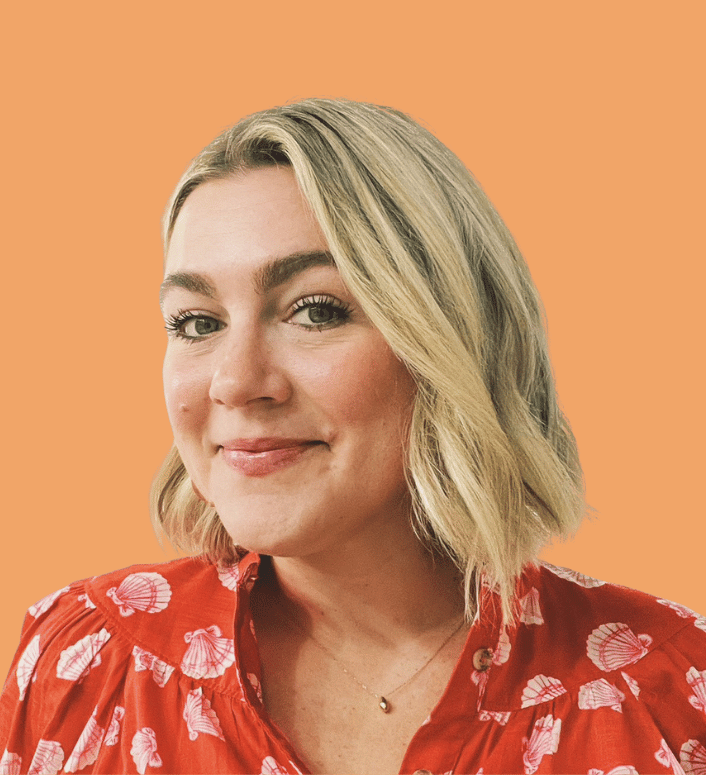 Amanda Herring (She/Her)
Fractional Chief Creative Officer (CCO)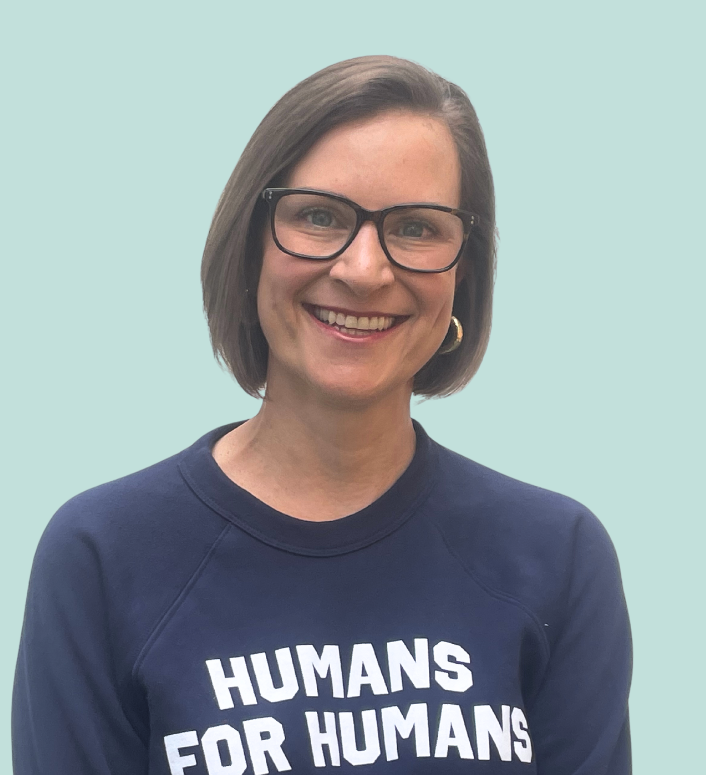 Lisa Letizio (She/Her)
Strategic Advisor/Principal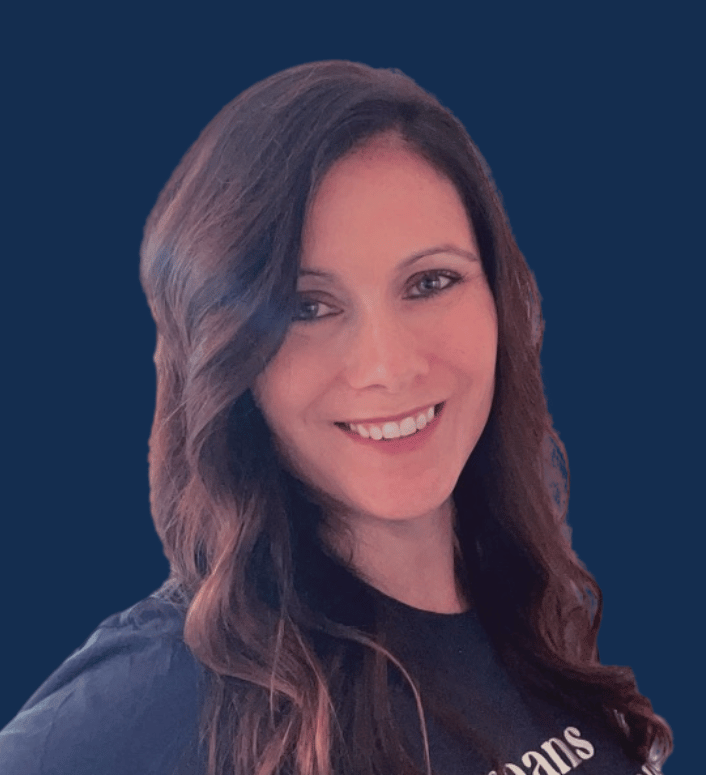 Cara Hunter (She/Her)
Chief Operations Officer (COO)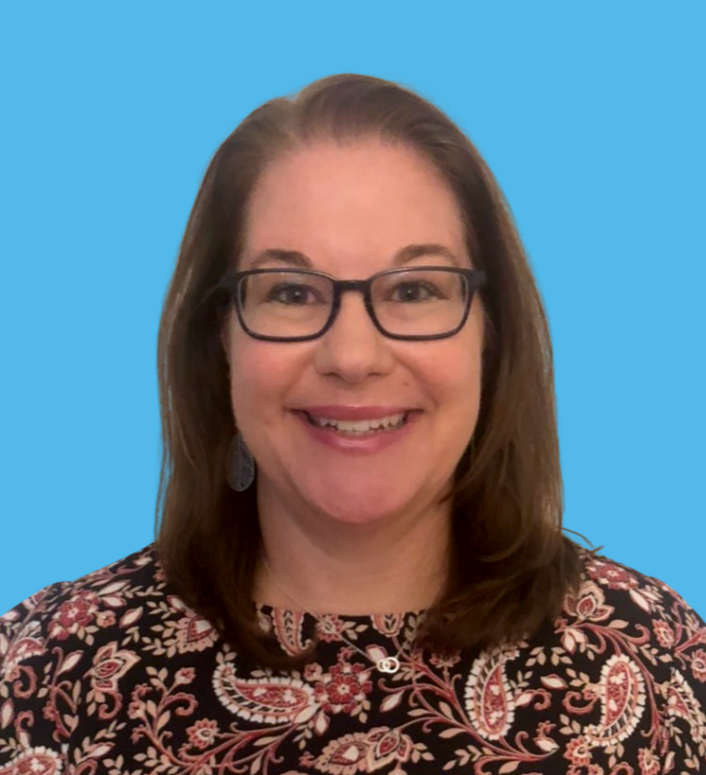 Michele Zucco (She/Her)
SVP, People + Culture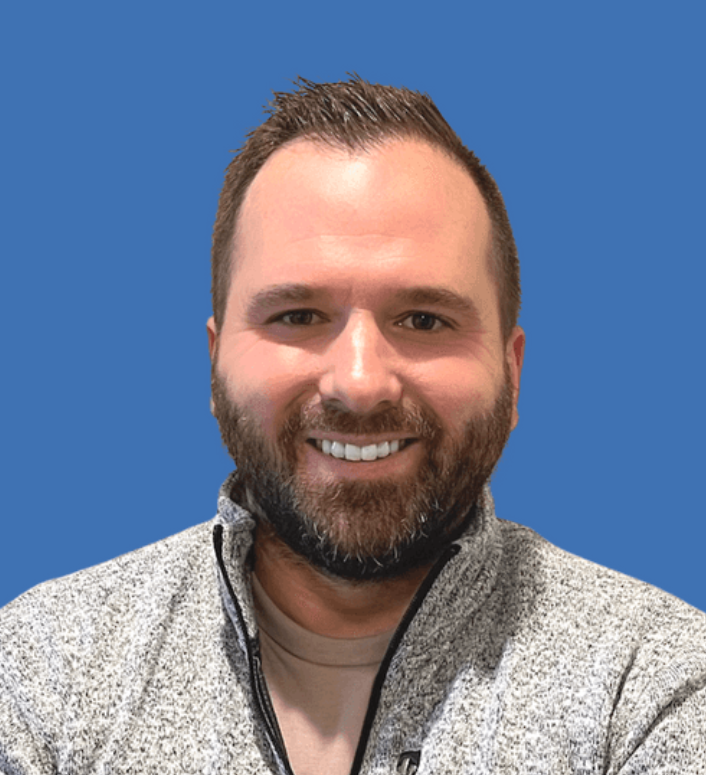 Robert Kaiser (He/Him)
SVP, People + Culture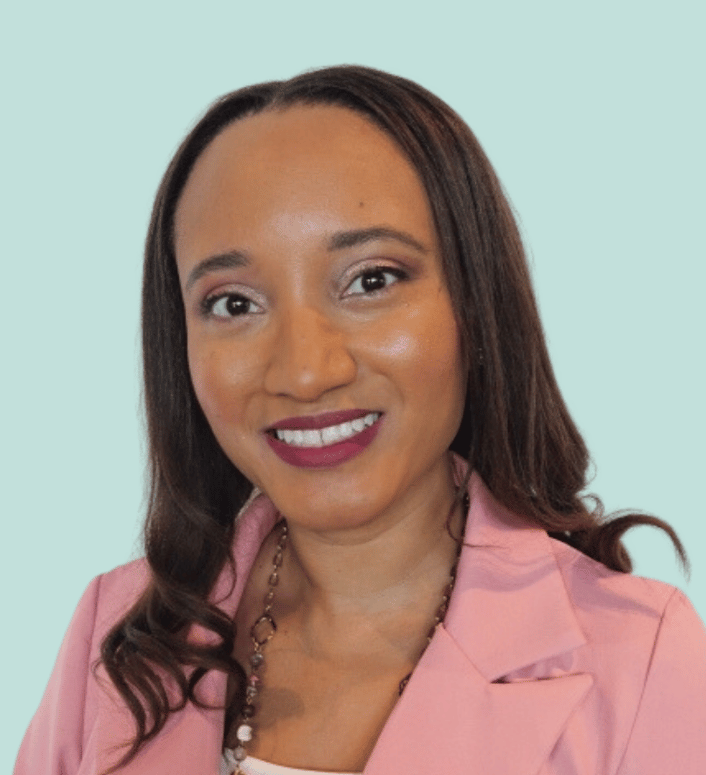 Tanya Gibson (She/Her)
VP, DEIB & People + Culture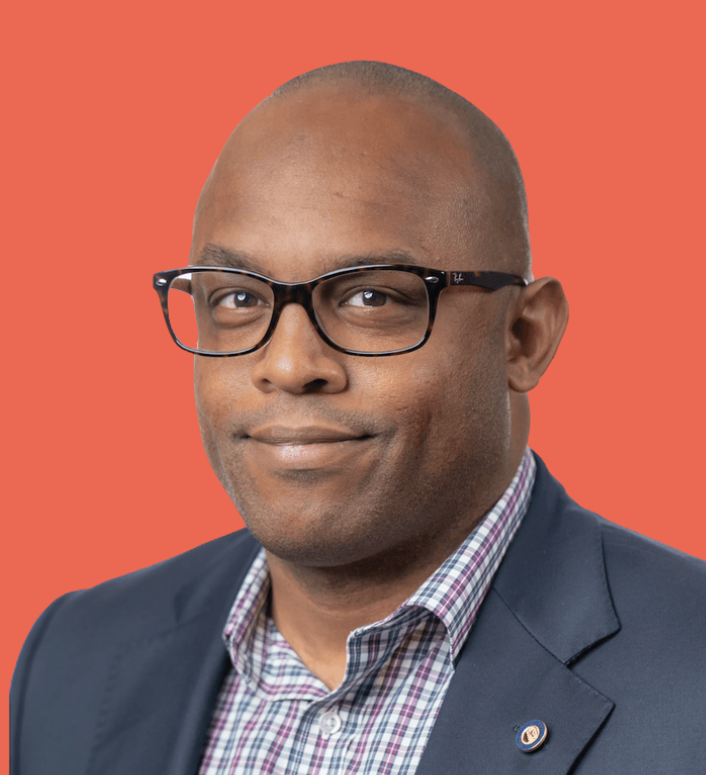 Dan Duckworth (He/Him)
VP, DEIB & People + Culture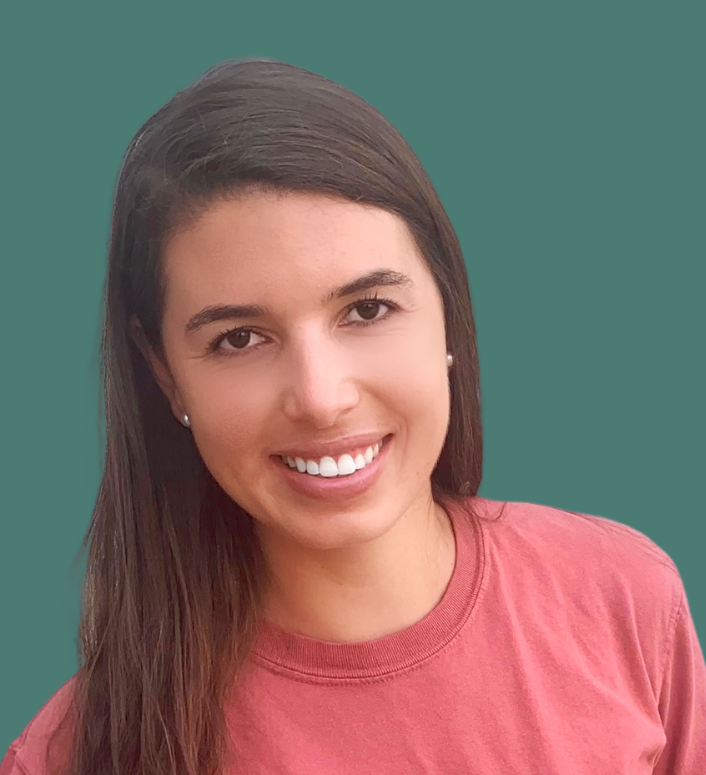 Michaela Kennedy (She/Her)
VP, Innovations + Platforms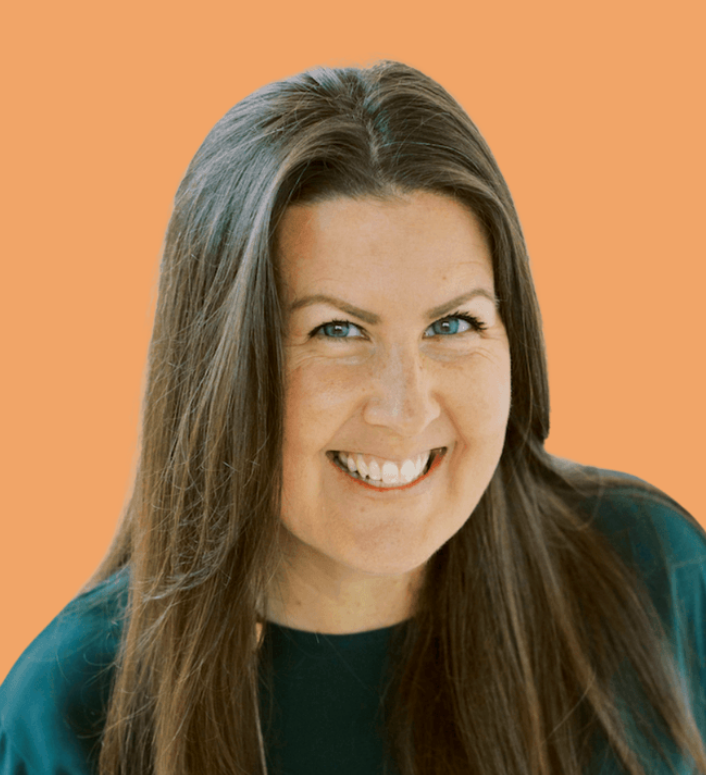 Kelli LeMieux (She/Her)
Senior Director, Solutions + Partnerships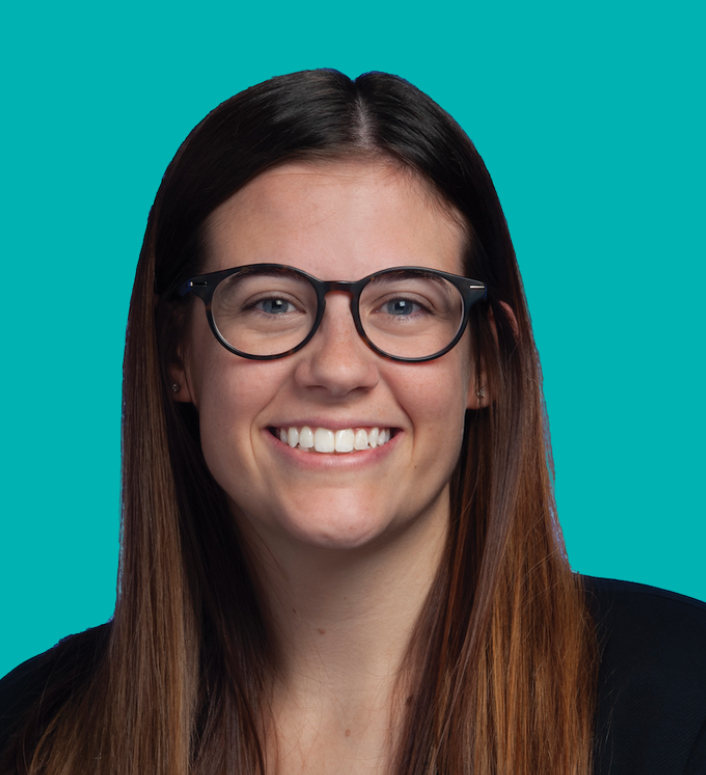 Hollie Watson (She/They)
Senior Director, People Analytics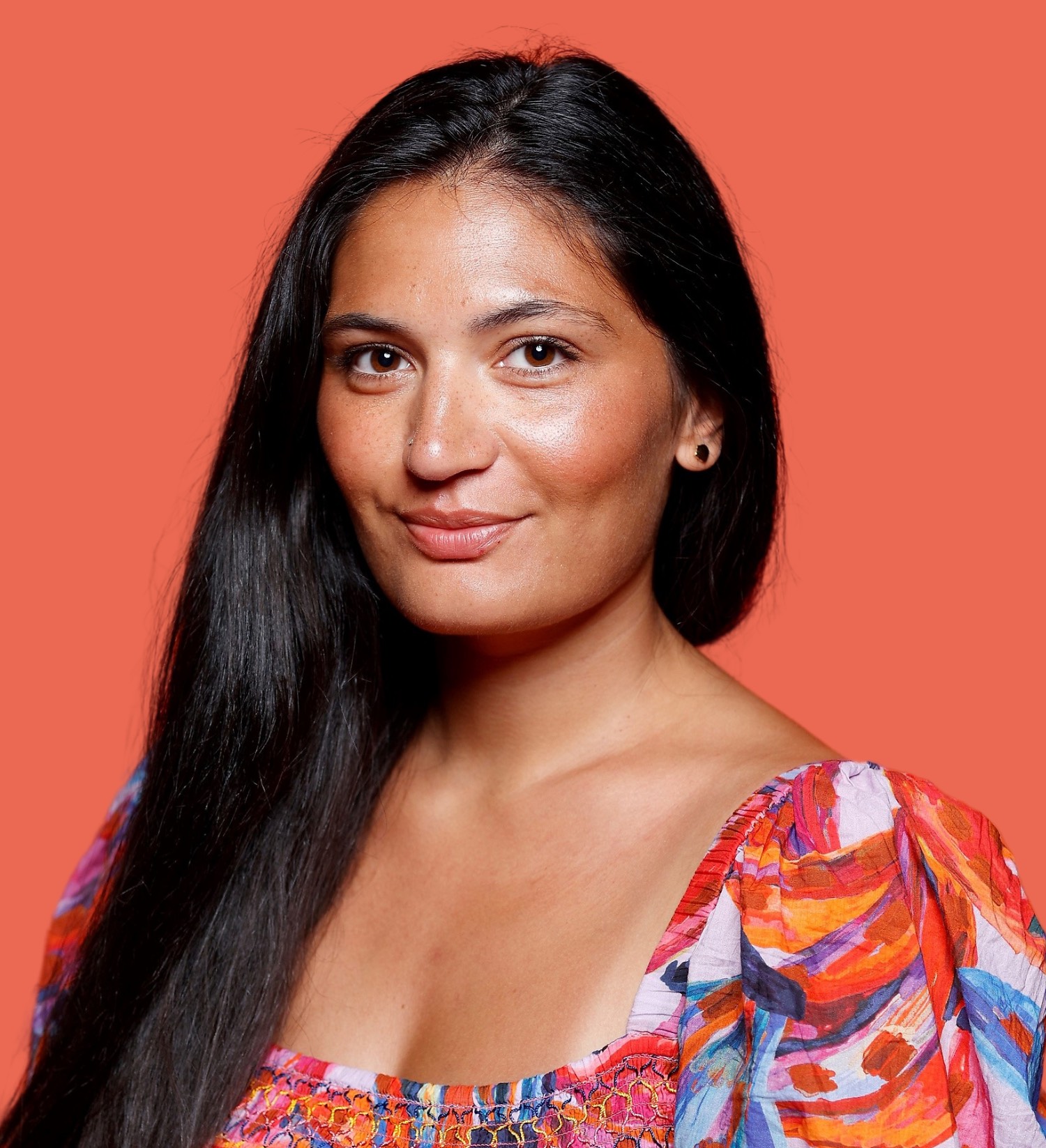 Natasha Getler-Porizkova (She/Her)
Senior Director, Brand Inclusion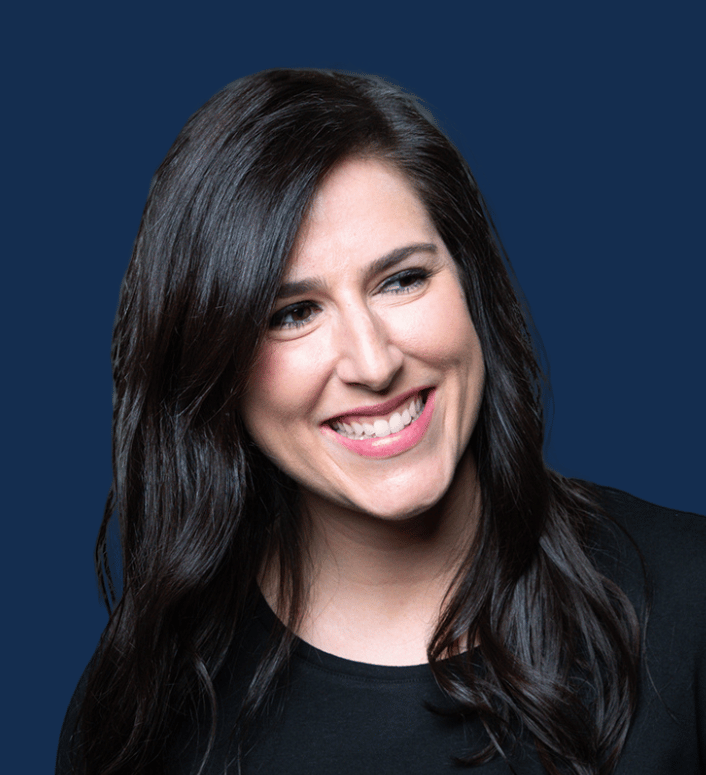 Alexia Benner (She/Her)
Senior Director, People + Culture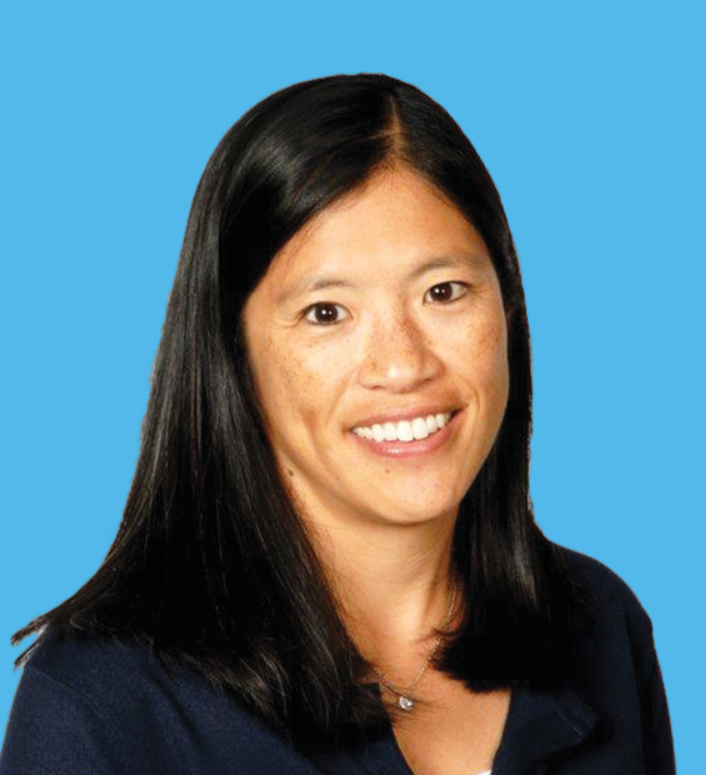 Renee Hansen (She/Her)
Senior Director, People + Culture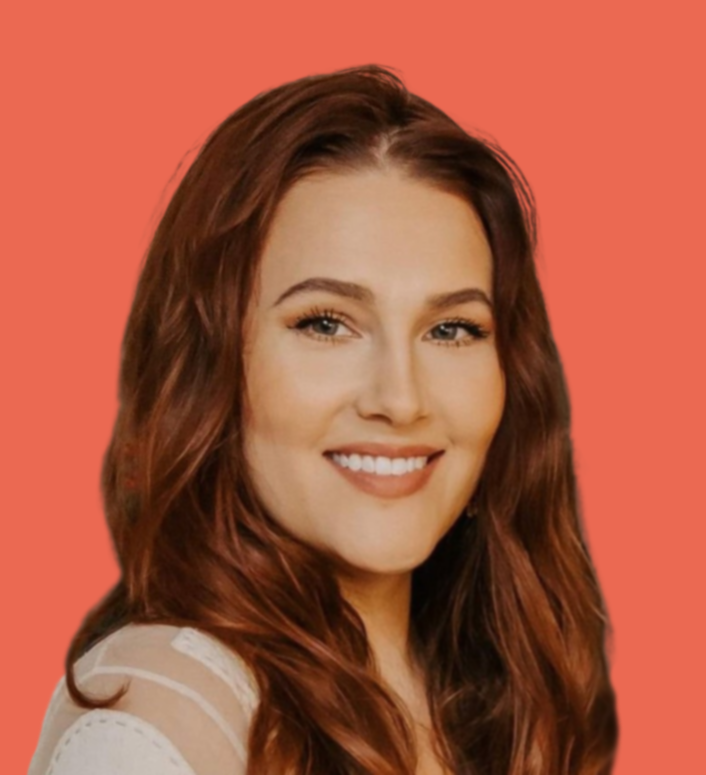 Tahlia Y. dos Santos (She/Her)
Senior Director, DEIB + Talent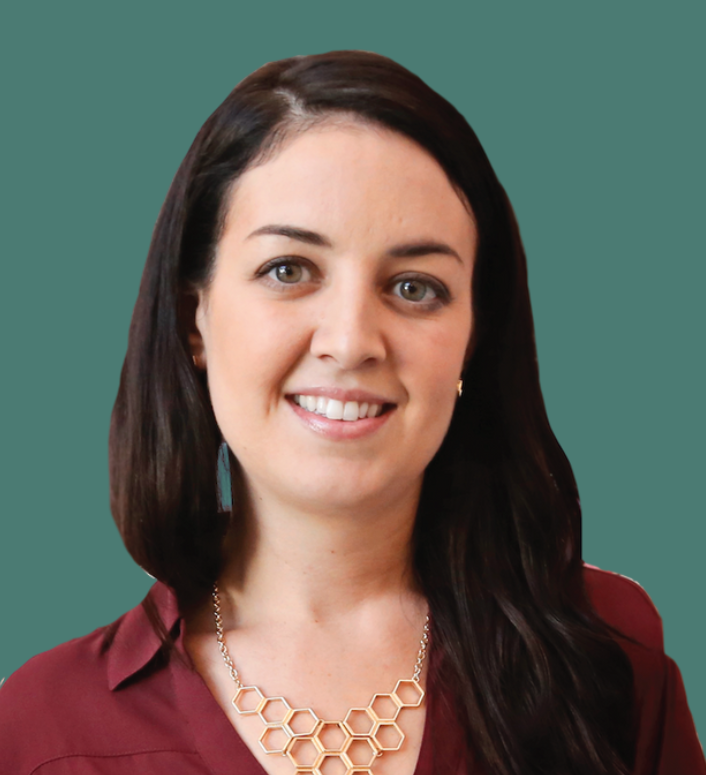 Sam MacKinnon (She/Her)
Director, Fe league Operations
Karen Greene (She/Her)
Senior Advisor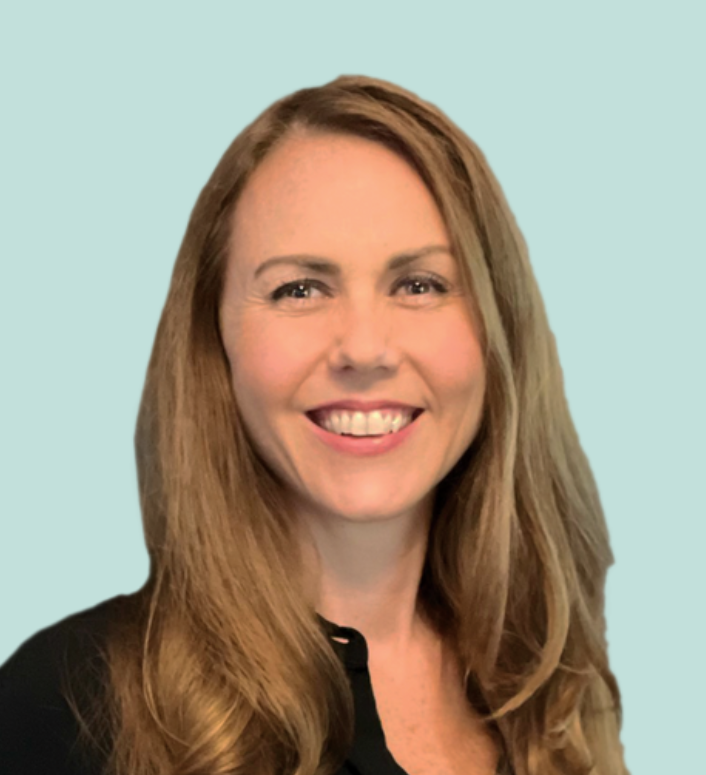 Kari Burcham (She/Her)
Senior Manager, People + Culture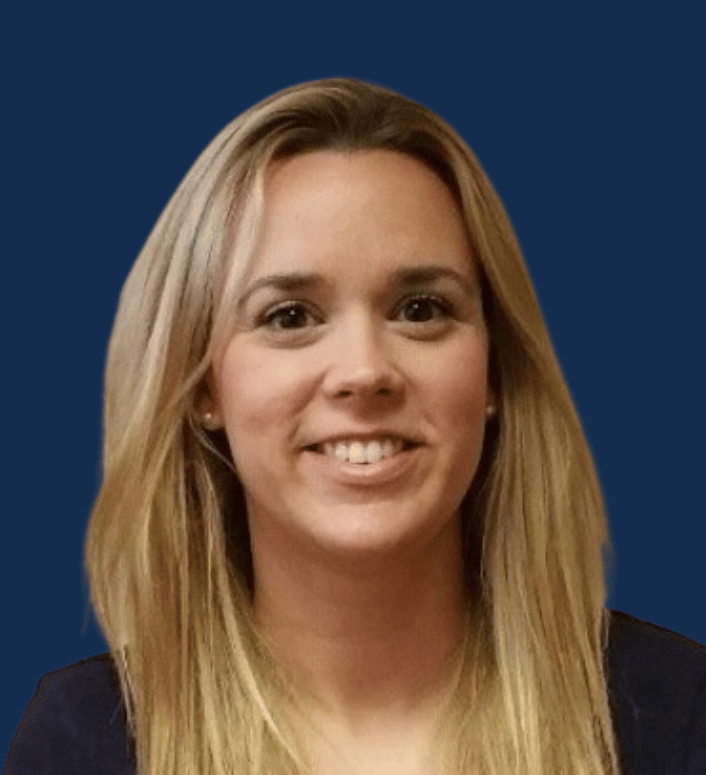 Susan Zartman (She/Her)
Senior Manager, People + Culture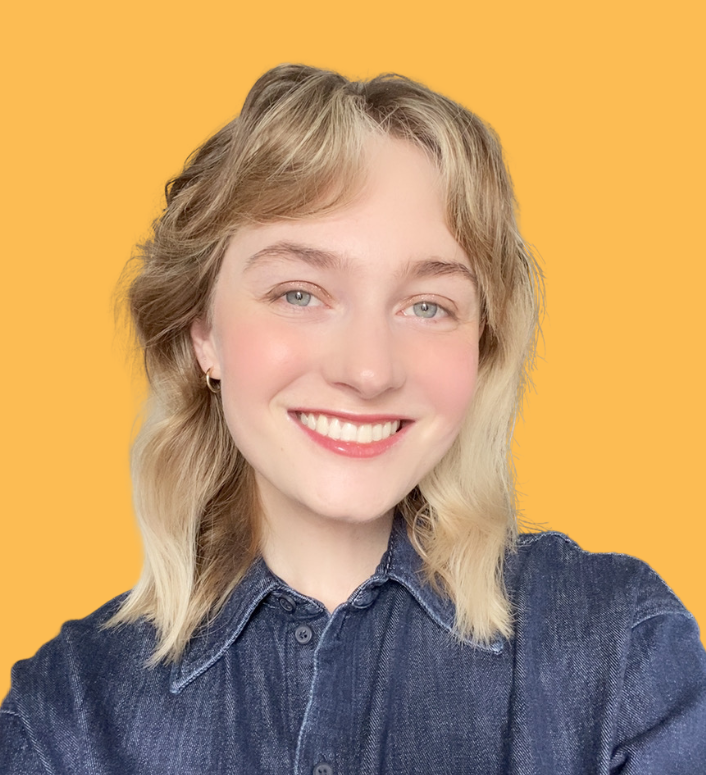 Ciara Routly (She/Her)
Manager, Design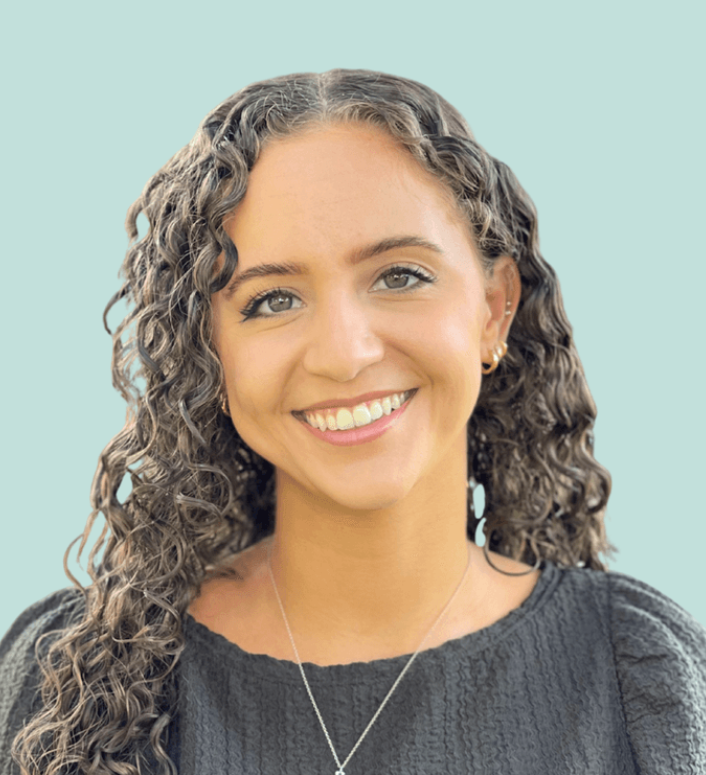 Sara Al-Mutawa (She/Her)
Manager, Creative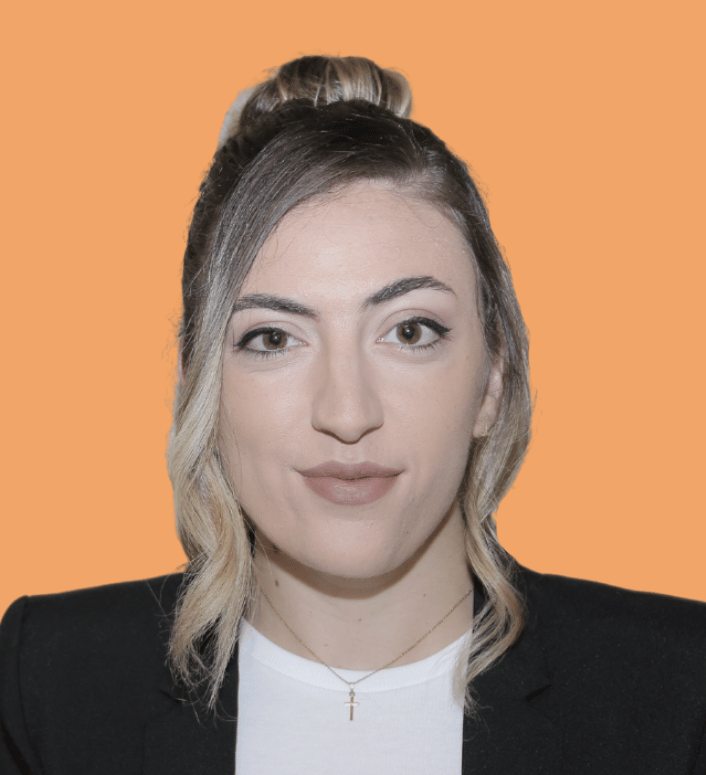 Angela Dib

(She/Her)

Manager, Marketing Operations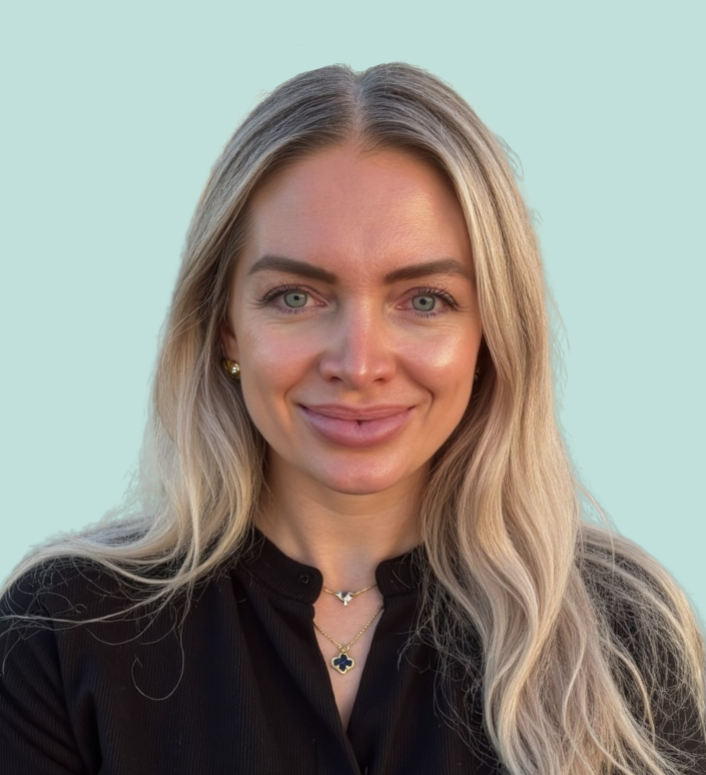 Marlene Lima-Feliciano (She/Her)
Manager, Benefits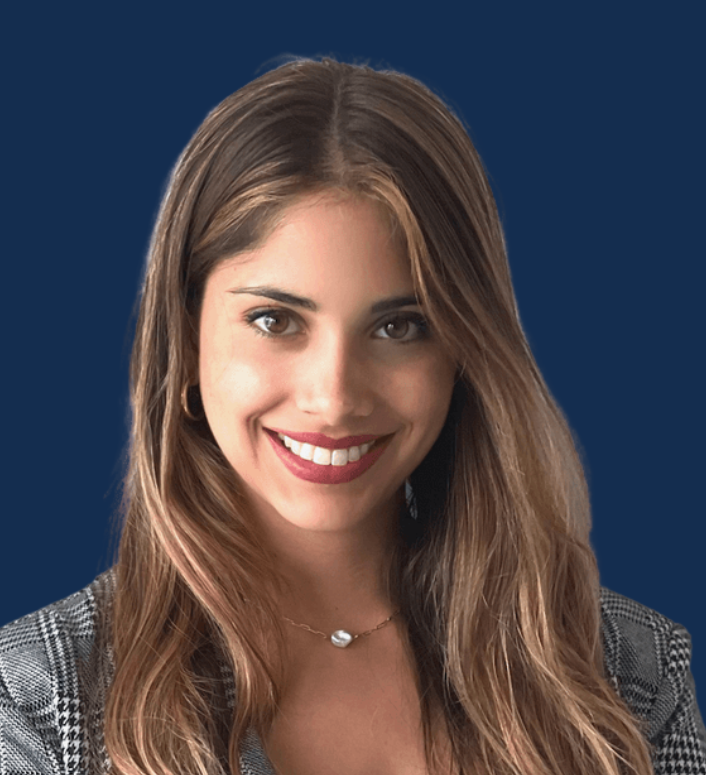 Gabriela Varela (She/Her)
Manager, People + Culture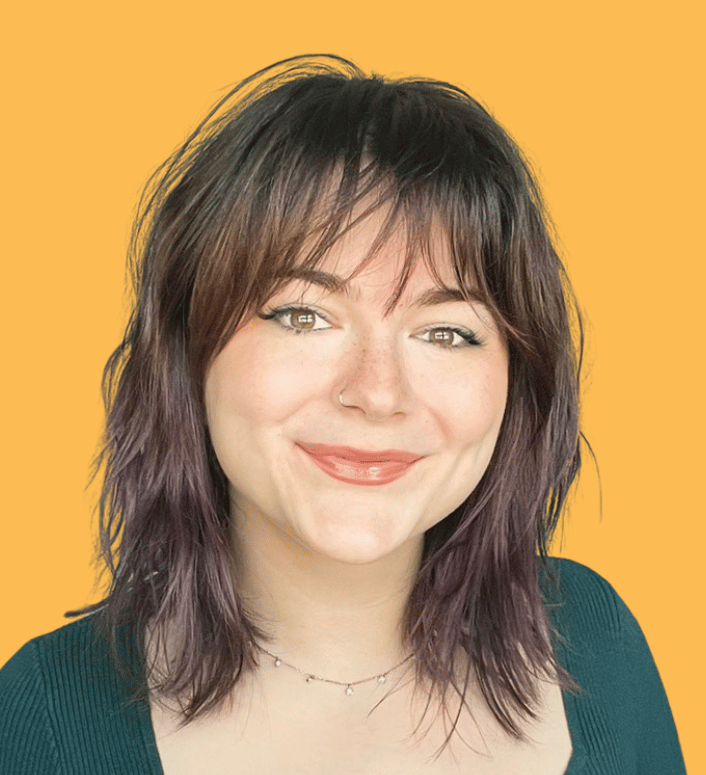 Terri Crowell (She/Her)
Manager, People + Culture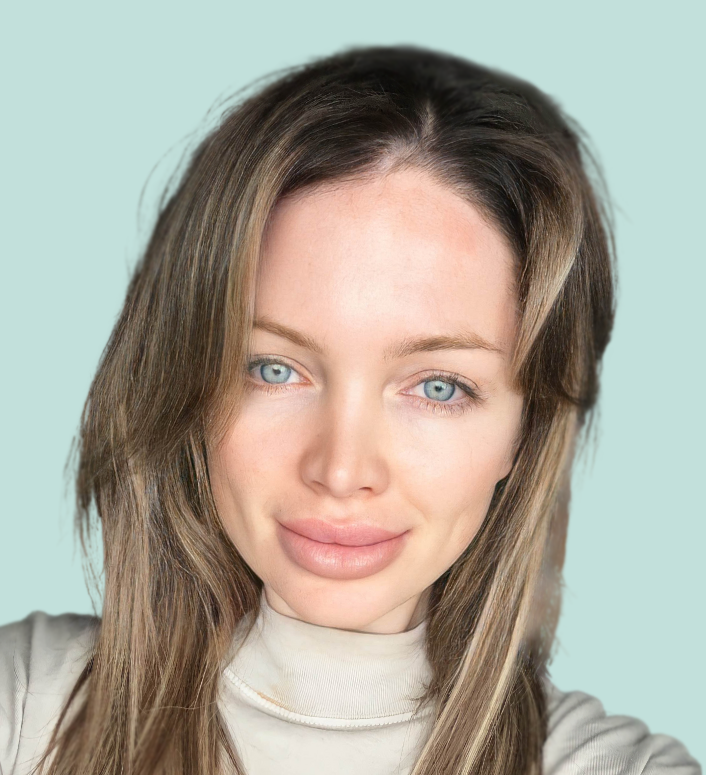 Alex Fowler (She/Her)
Manager, Growth Operations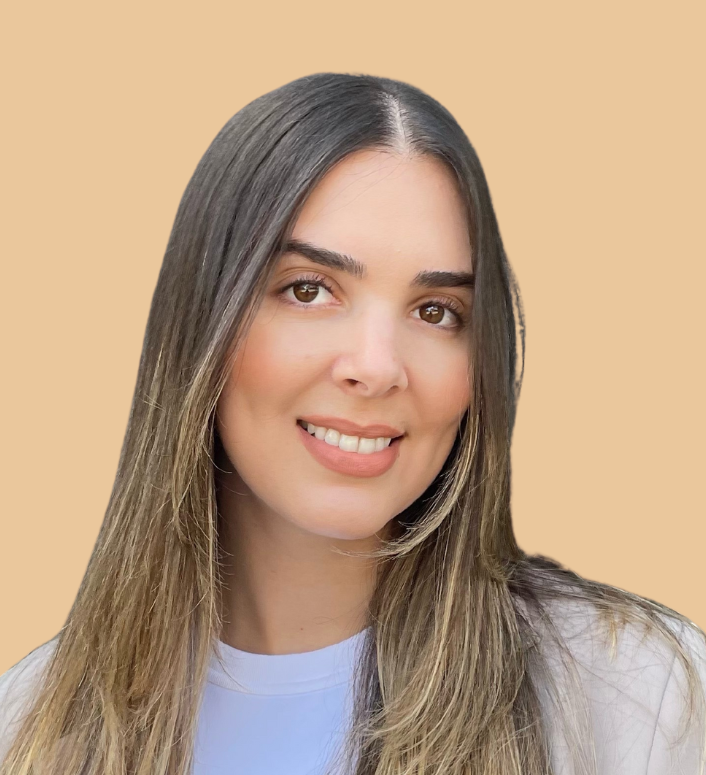 Chanel Tabares (She/Her)
Manager, DEIB + Talent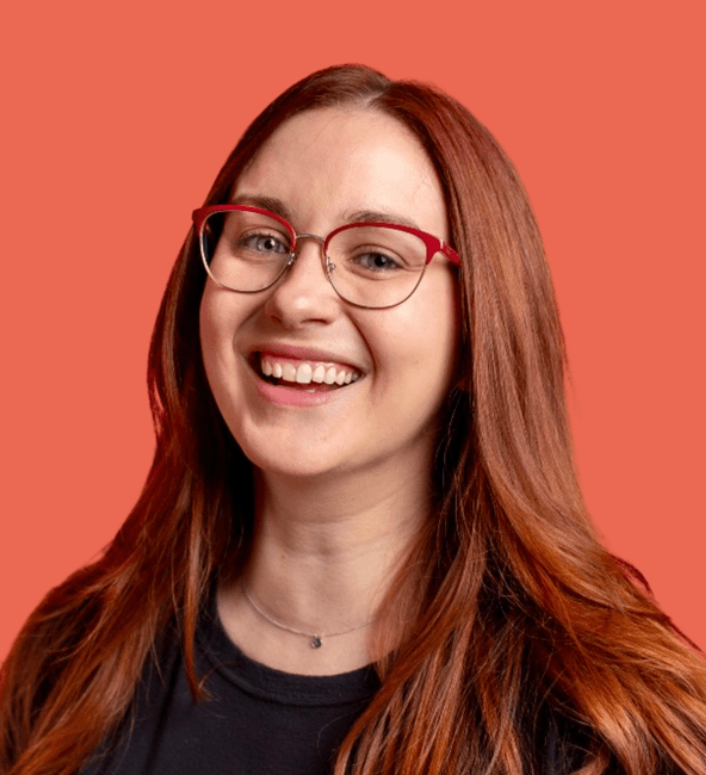 Liv Galloway (They/She)
Manager, Account Operations + Shared Services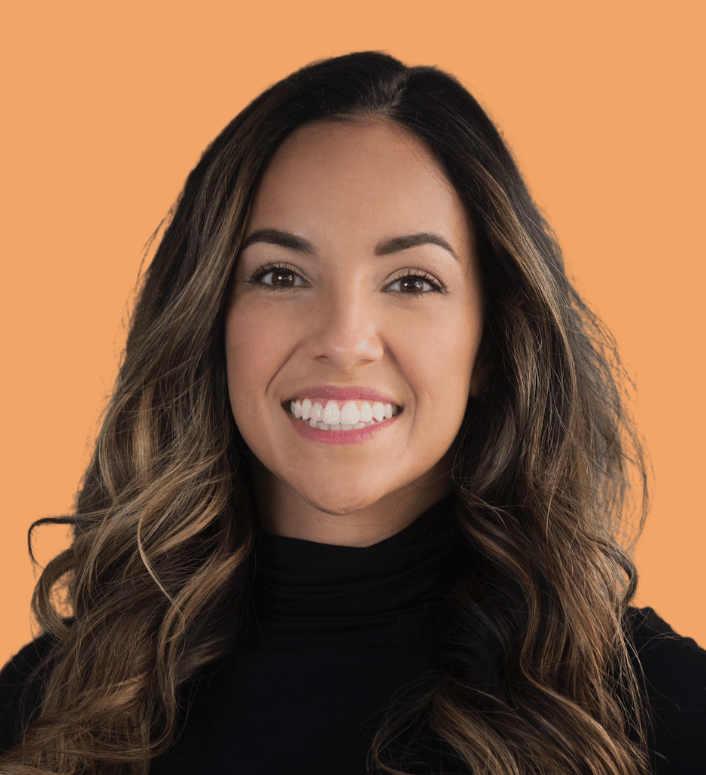 Mindy Mutz (She/Her)
Manager, People Operations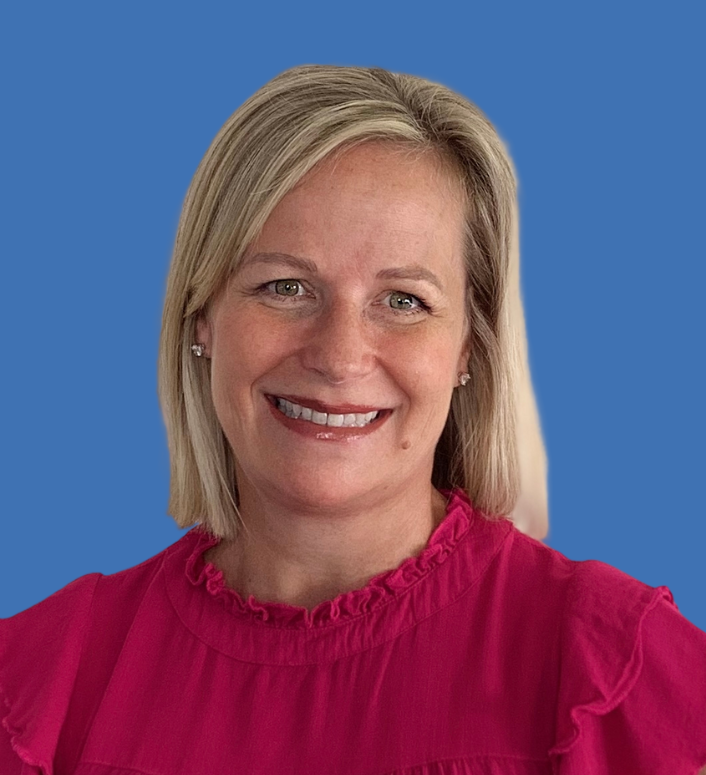 Meghan Whisnant (She/Her)
Manager, People + Shared Services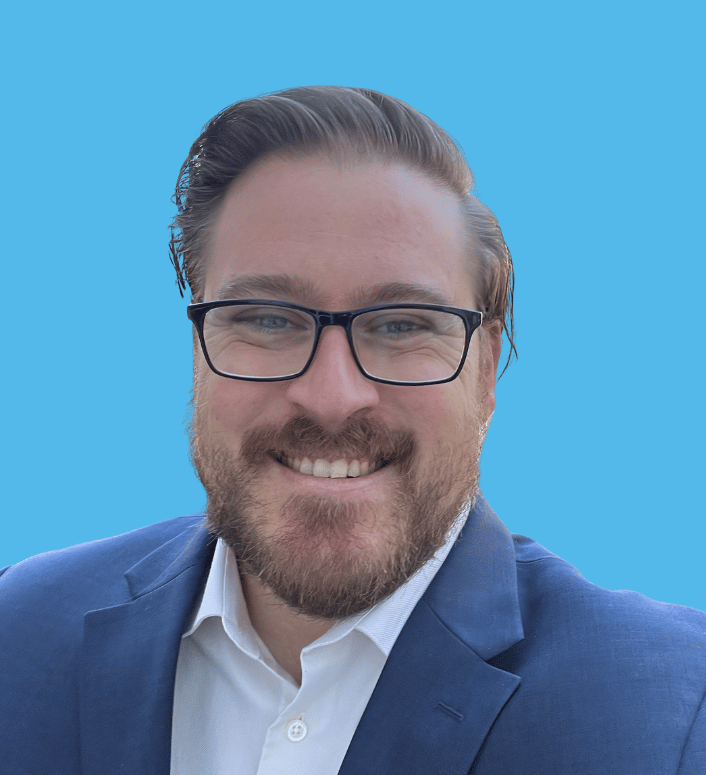 Chris Gocklin (He/Him)
Manager, People Operations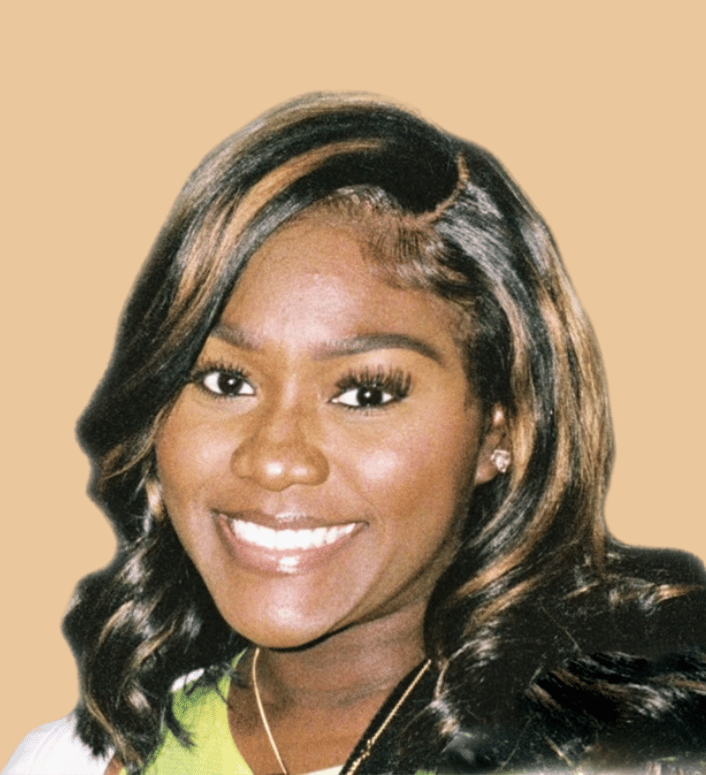 Nicole Grimes (She/Her)
Coordinator, People Operations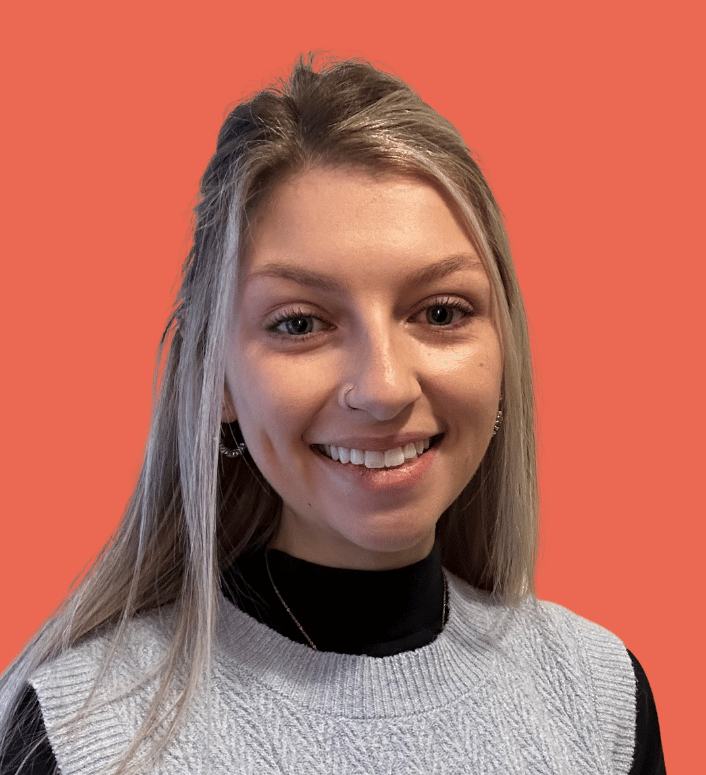 Jaia Jackson (She/Her)
Coordinator, People Operations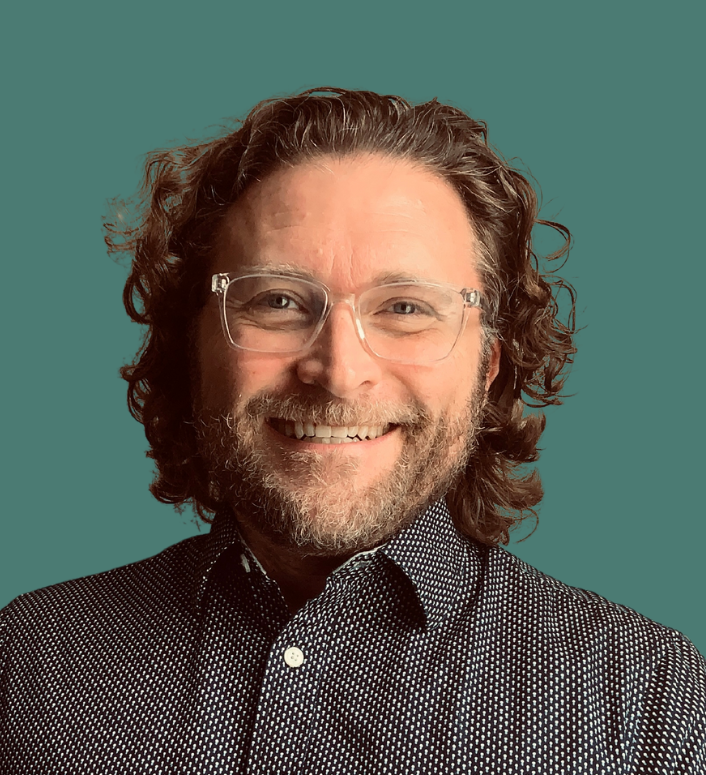 Gordon Weller (He/Him)
Senior Consultant, Creative - Copywriter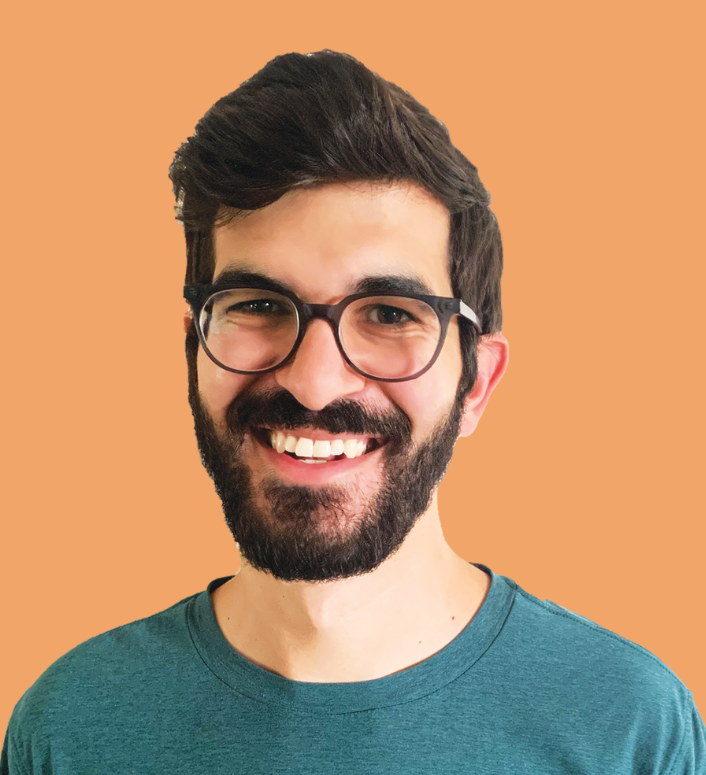 Jason McDade (He/Him)
Consultant, Creative - Designer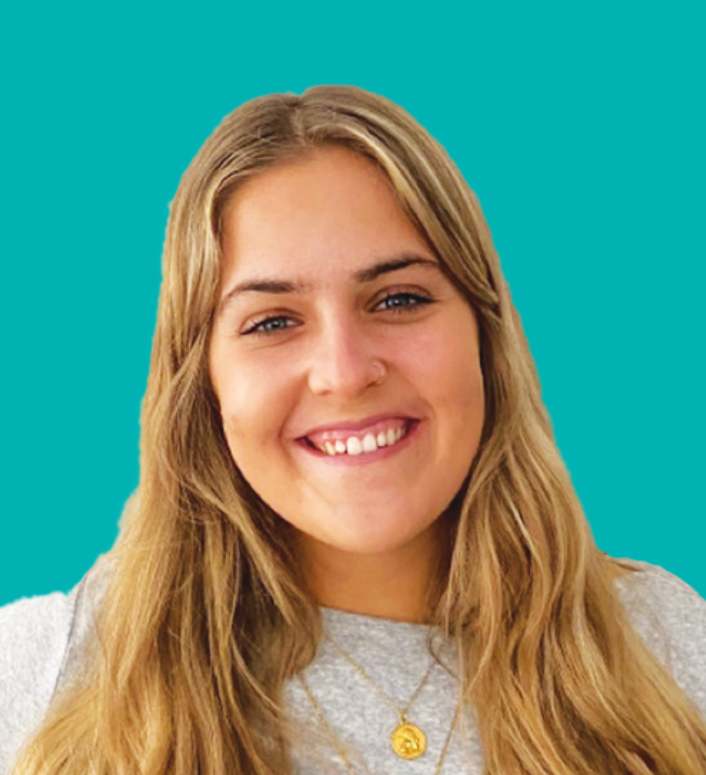 Elizabeth Shugart (She/Her)
Consultant, Creative - Designer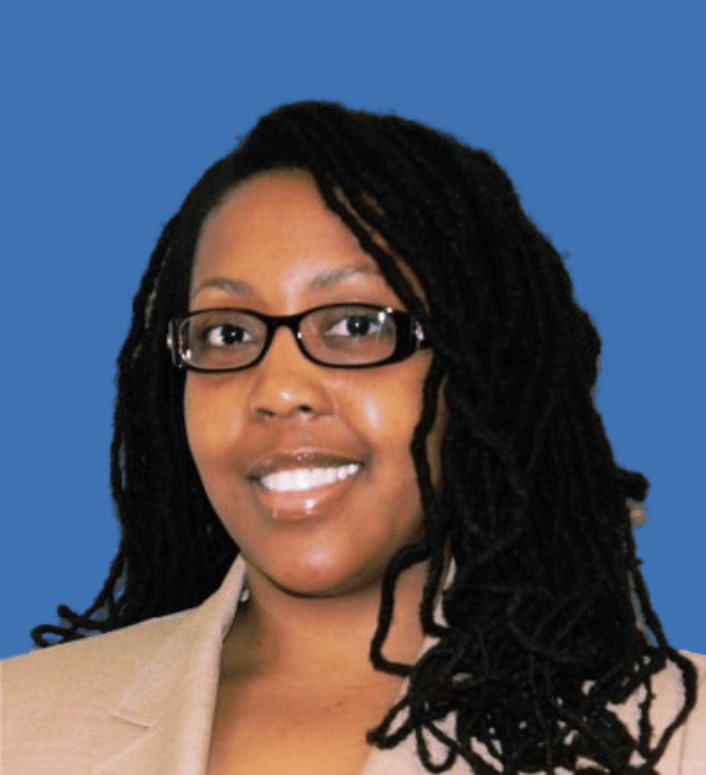 Shawn Barnes (She/Her)
Consultant, Creative - Designer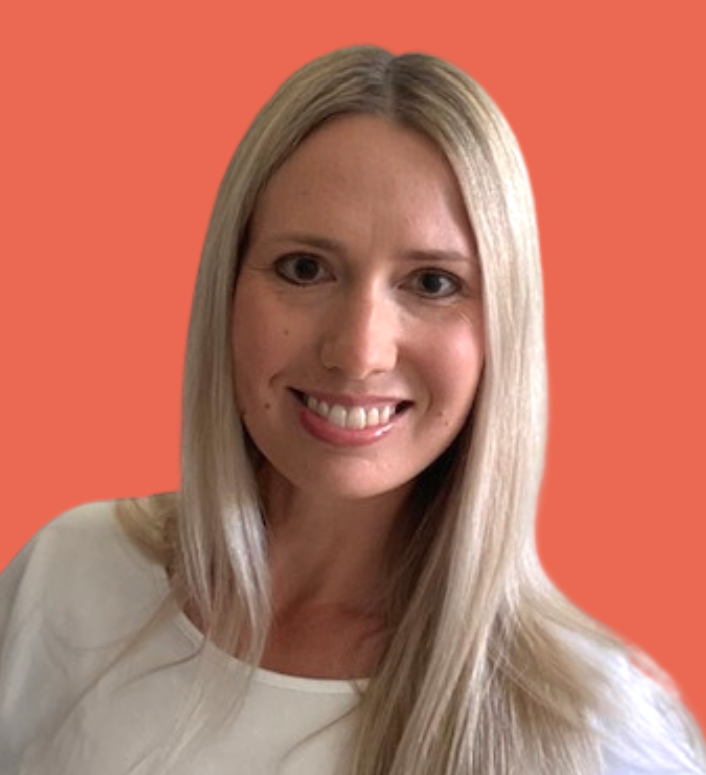 Amy Waite (She/Her)
Senior Consultant, People + Culture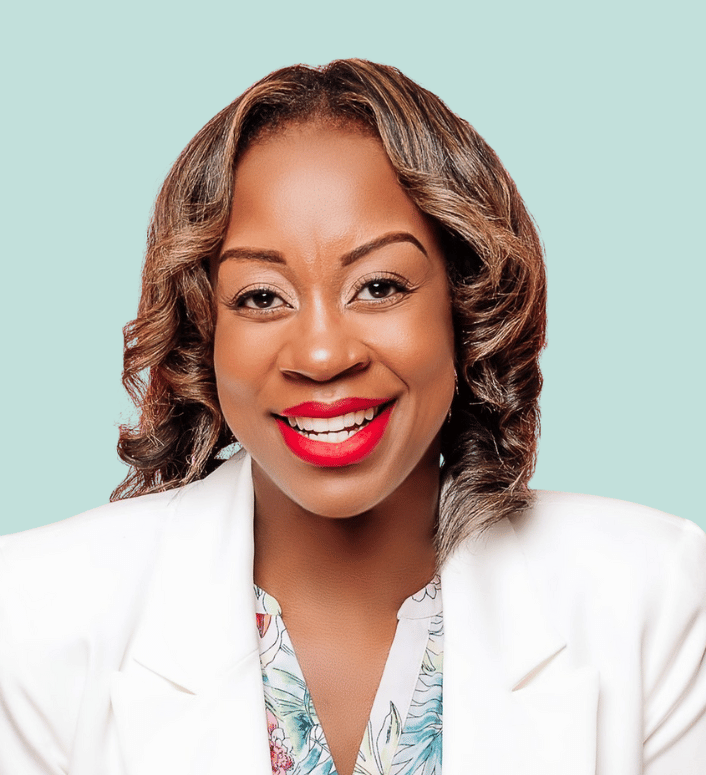 Wendy Carter Stewart (She/Her)
Senior Consultant, DEIB & People + Culture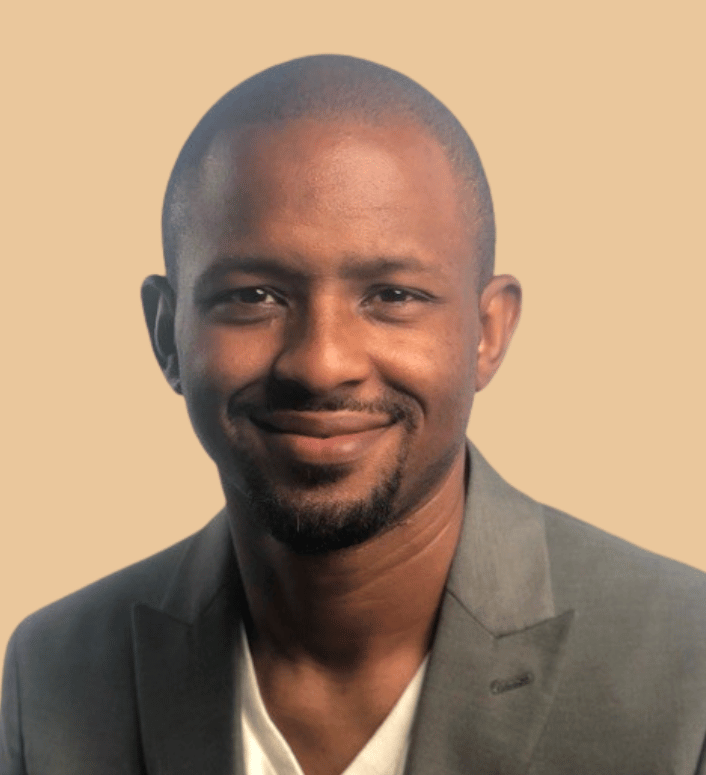 Laymon Hicks (He/Him)
Senior Consultant, Talent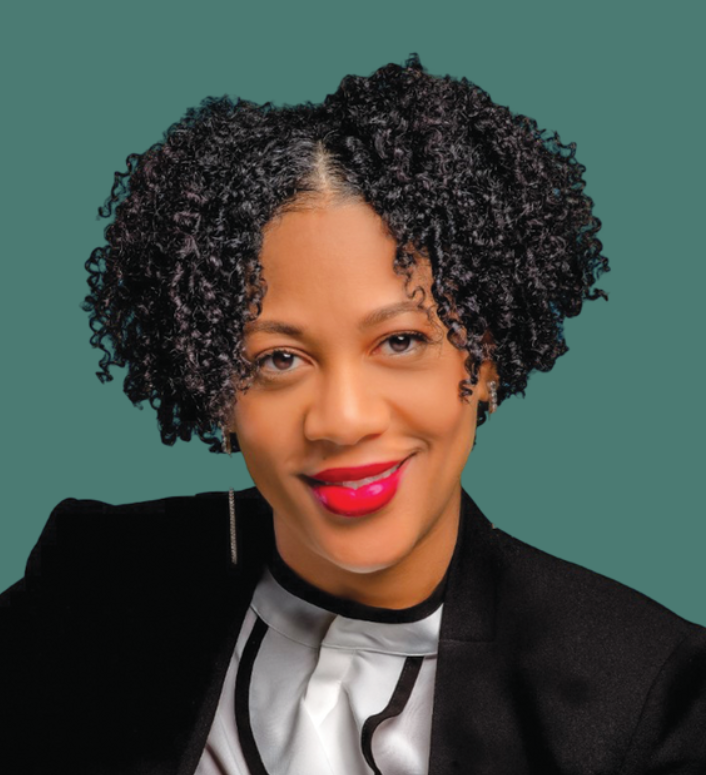 Lynn Johnson (She/Her)
Senior Consultant, DEIB + People Analytics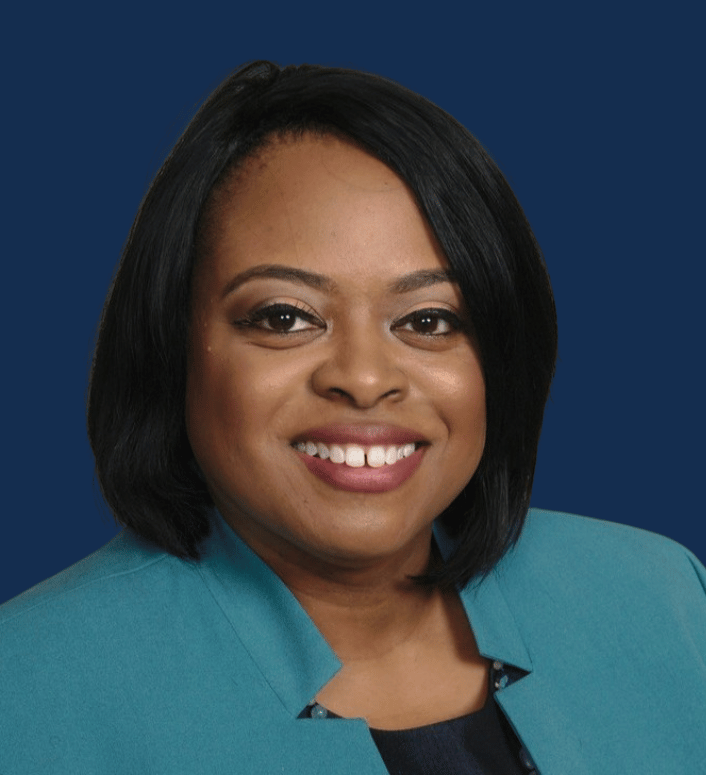 Anadri Chisolm-Noel (She/Her)
Senior Consultant, DEIB & People + Culture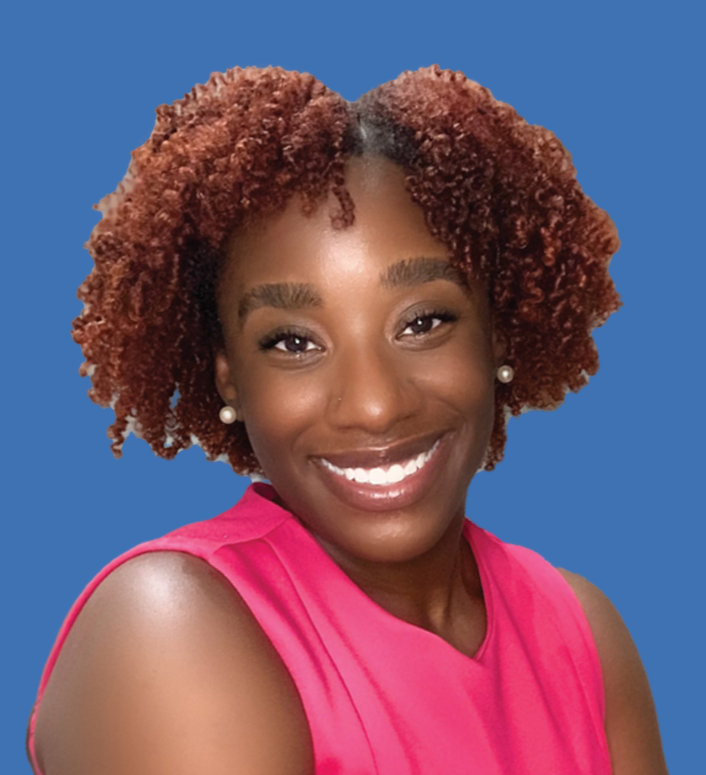 LaShae Wooden (She/Her)
Consultant, Talent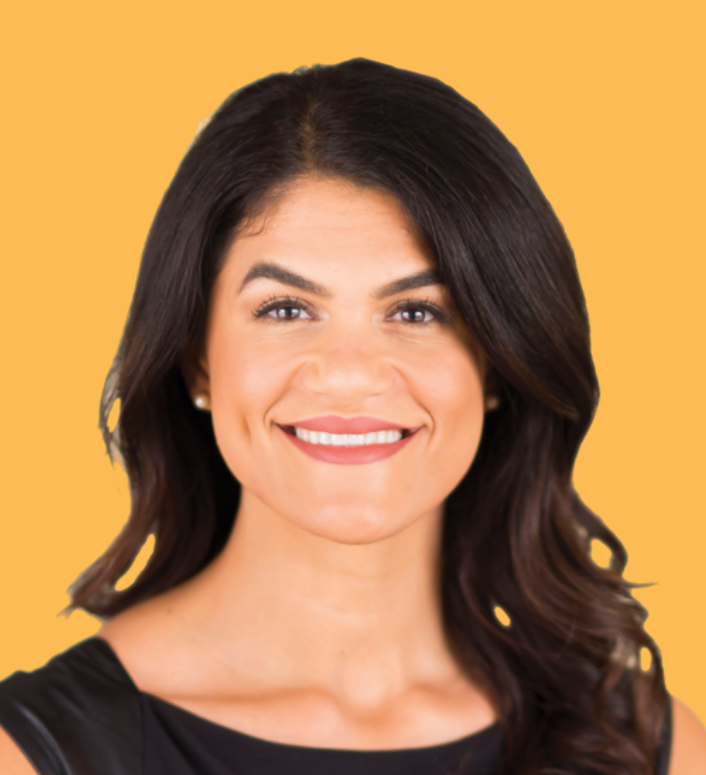 Yasmine Mukahal (She/Her)
Consultant, Talent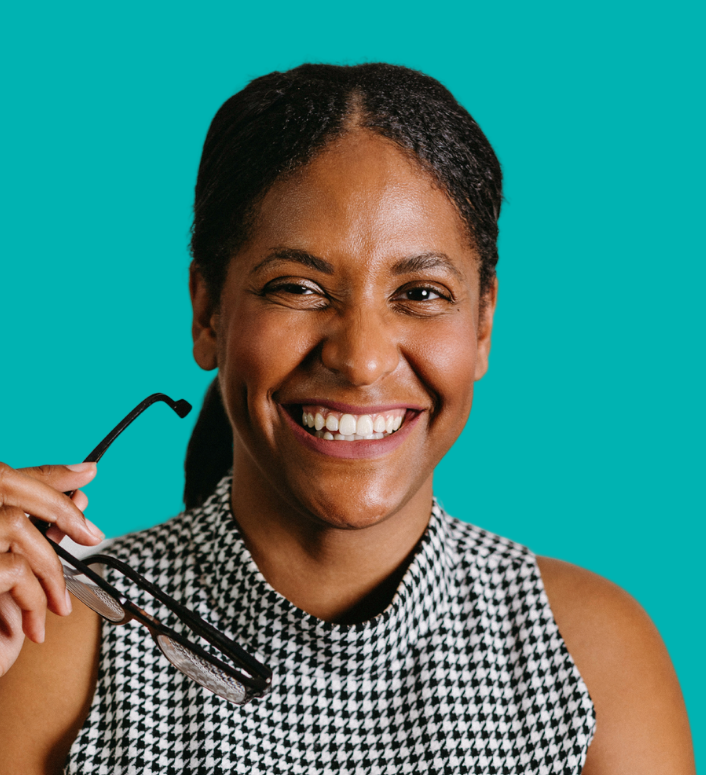 Willena Long (She/Her)
Consultant, Growth
Careers
Open Positions
We're always looking for talent individuals to join our network. See roles we're recruiting for as well as an open positions that we're looking to fill within our own livingHR team below.
What It's Like to Work Here
Staff Reviews
Compensation
Our promise is that we will always pay equitably based on how you perform and the role you are in. Always. In addition to extra incentives annually, we provide real-time incentives. These real-time incentives are tied to company successes, often due to an individual or team effort, that has markedly helped achieve a collective goal or drive use towards our ultimate purpose.
Guilt-Free
We fully understand and celebrate that we are all unique individuals with lives outside of work. That's why we want you to have full ability to care for your "life load" if you need, without guilt. Our team enjoys the freedom to take care of what they need to while remaining transparent by blocking time on their calendars during standard business hours and communicating with a buddy to ensure all client and internal initiatives have coverage.
Health Benefits
We provide employer-paid Basic Life, AD&D, LTD, and STD coverage as well as make contributions to the cost of medical and dental insurance. We ask for feedback regularly and assess our plans every year to make sure they offer affordable care options to all of our employees.
Meaningful Work
We care about impactful community involvement. We work with many non-profits offering in-kind services, encourage employees to take paid volunteer days and select non-profit beneficiaries for all of our events and webinars. Come take advantage of these opportunities and share additional ideas for how we can do more.
Mental Health Benefits
We know that life is hard, and we want our team to feel confident and cared for as they navigate the complexities that are thrown their way. We offer three options for mental health support (EAP, First Stop Health, and Virtual Visits through UHC for those enrolled), including virtual support.
Opportunity
At livingHR, we don't believe in the traditional career "ladder." Instead, we have our career lattice. This means opportunities to grow in more directions than one. Our people weave around our career lattice, trying new things and embracing new challenges and roles all the time. Our opportunities are truly endless and up to you to create. We give you the ability to impact your journey by identifying areas of interest and asking you to get involved and learn new things while having the support to set you up for success.
Parental Leave
We know how important it is for our employees to spend time with their new family members. We offer 12 weeks of paid parental leave* for any team member that is a birthing parent to account for medical recovery and bonding time. For any team member that expands their family as a non-birthing parent we offer 6 weeks of paid parental leave for bonding and up to an additional 6 weeks of optional unpaid leave (12 total).
Referral Rewards
We care about making work better for humans and show appreciation to our team when they help spread the word about what we do. Referral bonuses are provided for each new client referral that signs on for one of our solutions.
Unlimited PTO
Seriously, unlimited PTO. You can use this for health days, getting away, volunteering, or anything you'd like! It's your time. There is a minimum expectation of 3 weeks (15 days) of time taken away from work each year to recharge, and more are encouraged.
We Care About You
We are proud of the giving and caring nature of our culture and our people. The entire team, including leadership, are here to help support you during life's biggest moments.
Wellbeing Focus
We encourage taking pauses from your work and day to help reduce overwhelm. We create, enforce, and respect boundaries. Each team member has an accountability partner to encourage time when we can take the necessary space while trusting our team has our back. We also create individual Boundary Plans shared with the team to encourage each other to create space for our whole selves.
Work From Wherever
Since inception, we have worked where and how it makes sense. When we are in high-collaboration or creative design sessions or support mode, we come together in person or virtually as much as possible. When we need heads-down time, we call it #beastmode to plow through our work plans.