Our Resources
From thought papers to research reports, we have a collection of complimentary resources to help make work better.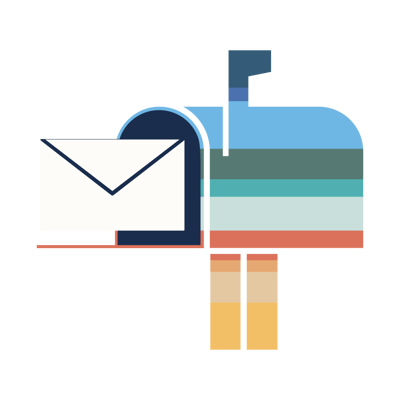 Subscribe to our Human Insider Newsletter
Get updates on the latest content, blog releases, and our newsletter to humanize the workplace!
Fill out your information below to be kept in the loop.