Product
Humanized Career Transition
A modernized and virtual alternative to traditional outplacement.
We know your people matter to you, and we believe that all employees deserve to feel valued, respected, and cared for during difficult times. Our Humanized Career Transition is a more affordable, modernized, and virtual alternative to traditional outplacement that places employees faster. Our approach prioritizes empathy, hopefulness, and personalized support for transitioning employees.
A personalized and modern approach to outplacement can help employees feel supported and valued throughout the transition process. By providing virtual resources and support, employees can receive the help they need, when they need it, no matter where they are located.
Prioritizing the needs of transitioning employees can also help maintain the talent brand of the organization. By demonstrating that you care about the well-being and success of your employees, you can build trust and respect among current and future employees, which can ultimately lead to a more positive and engaged work culture.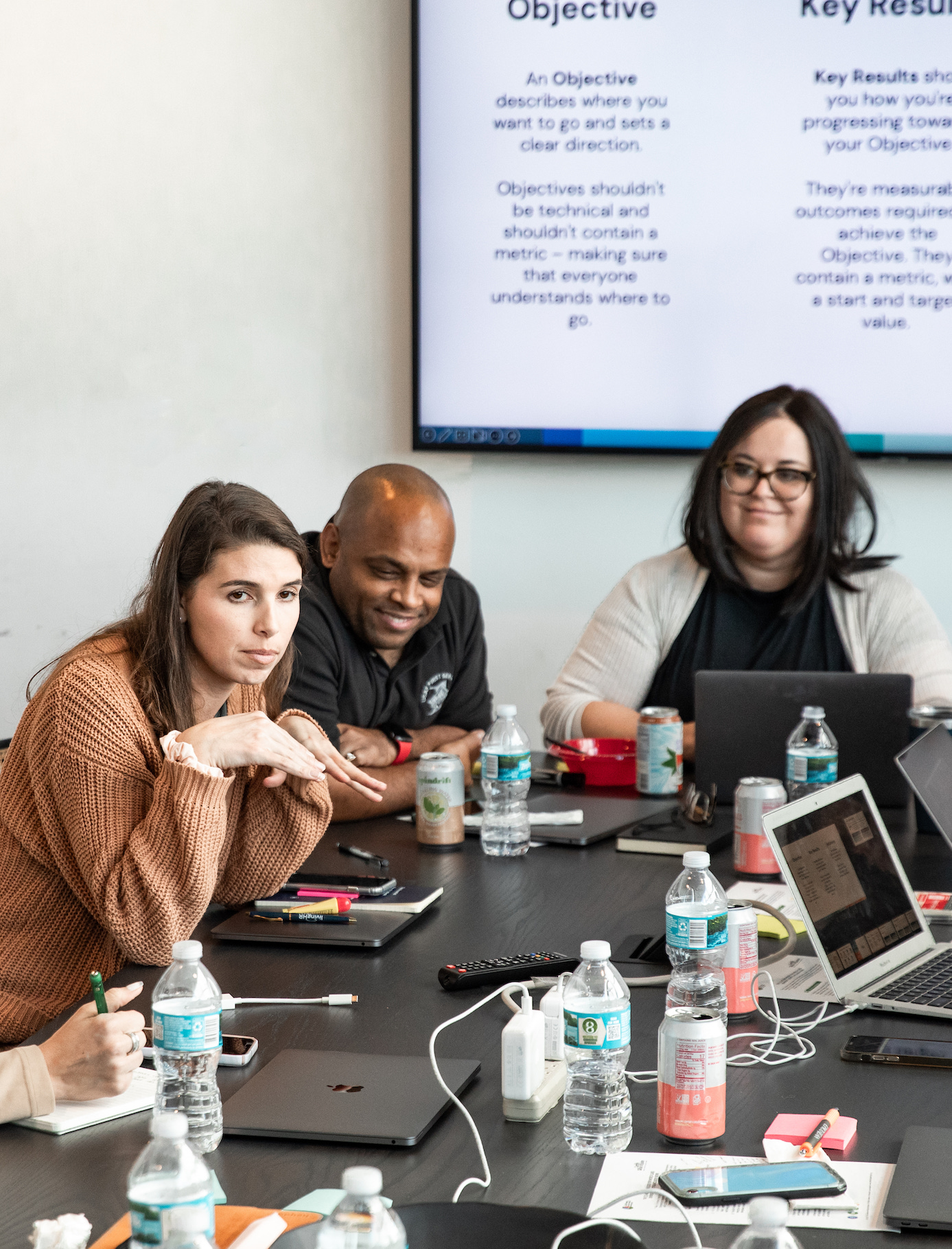 Did you know? Traditional "outplacement" is a service provided by employers to help employees who are laid off or made redundant due to reorg or realignment prepare to find new employment opportunities. Some of the services traditionally offered include career coaching, resume and cover letter writing assistance, job search strategies, and other forms of support to help individuals transition into new roles. livingHR's Humanized Career Transition offers what we think of as re-recruiting.
Humanizing Career Transitions
Our
career transition (AKA
outplacement program
)
is 3x faster than traditional outplacement because the focus is on recruiting and candidate sharing vs. staying outplaced.
We assign personalized coaches and recruiters who
provide
one-on-one
interactions, including
hand-selected opportunities.
Modernized Approach
Our modern cloud-based delivery
(and/or live connection)
of content
provides
job leads and
optimizes
social media profiles for the job search.
Community Level
For non-profits + small businesses with less than 50 employees
Portal‍ Access to:
Wellbeing Resources During a Career Transition
Career Search Calendar with Daily Activities Plan
Financial Resources
On-Demand Workshops and Microlearning Videos
Resume and LinkedIn Guides and Templates
Interviewing 101 Guide
Personalized Level
A low-cost solution for +50 employees
‍*Alternative furlough content option available
Everything from the Community Plan + Workshops plus:
FAQs and Company-specific Information Regarding How to Access Benefits, 401(k), Rehire Eligibility, etc.
Live Workshops + Webinars
Job Matching Based on an Individual Profile
Live In-Portal Chat
Email Support
Vent + Hope Channels: Opportunities to share frustration confidentially and messages of hope publicly
Virtual Introductory Coaching Session with Career Coach
Full-Service Level
Any size organization seeking 1:1 support
Everything from the Community + Personalized Plan plus:
Virtual Introductory Session + Ongoing 1:1 Virtual Coaching for up to 3 Months
Blast to Internal Recruiters and Agencies
Live Resume & LinkedIn Profile Updates
Executive Coaching + Support