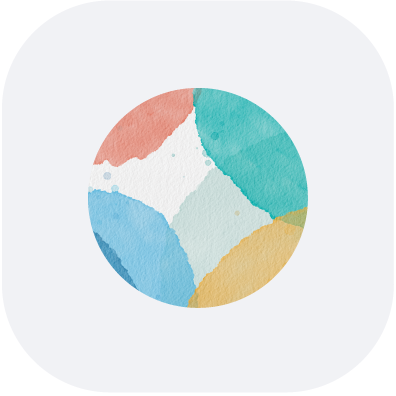 Solution
Transform DEIB
Going beyond just a "program."
A Diversity, Equity, Inclusion, and Belonging (DEIB) strategy is more than just a program. It is a commitment to creating a workplace where everyone feels valued, respected, and included. It is about creating a culture of belonging where everyone can bring their whole selves to work.
We can help you transform your DEIB strategy into a reality by providing immersive experiences, intentional actions, and a sense of belonging.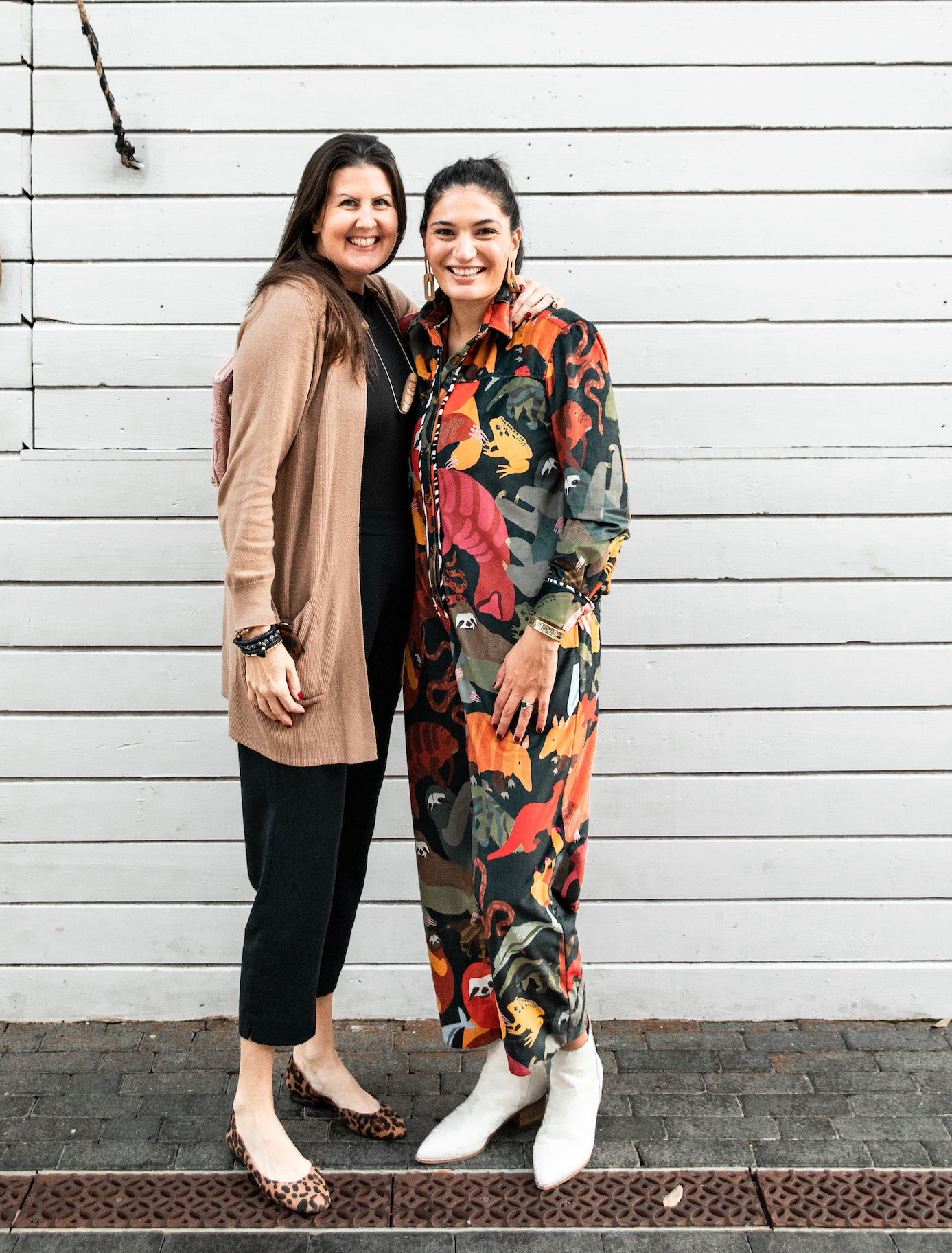 A DEIB strategy is essential for creating a successful and sustainable organization that yields better outcomes for humanity and business. We are committed to helping you transform your DEIB strategy into reality.
Immersive Experiences
We immerse ourselves in your organization to understand how diversity is appreciated and embedded in your organization. We meet with employees from all levels and backgrounds to hear their stories and understand their experiences. We
also review your current DEIB initiatives and
identify
areas for improvement.
We work with you to develop intentional actions to increase the representation of underrepresented demographics within your company. We create and implement programs and initiatives that attract,
retain
, and promote underrepresented employees. We also work to create a more inclusive culture where everyone feels welcome and valued.
We create a sense of belonging for
everyone
within your organization. We
provide
training and resources to help employees understand and appreciate diversity. We also create opportunities for employees to connect and build relationships.
Customized DEIB Strategy + Awareness Leader Workshop
This workshop can be thought of as the "foundation" of DEIB Awareness. We start with a kickoff workshop to set the groundwork for learning and empathy. We will provide foundational knowledge around DEIB terminology and real-life applications such as interrupting bias, equity, equality, inclusivity, diversity, voice, belonging, allyship, and cultural competence. We will gain insight from leaders for Self-Realization (personal inquiry into bias formation and exposure) and conduct exercises to lay the foundations for DEIB strategies.
DEIB Employee Experience Mapping Focus Group
We will conduct an Employee Experience mapping exercise to understand the current and ideal employee journey. The purpose is to identify opportunities and gain employee perspectives on barriers to creating a culture of belonging and access to opportunity.
DEIB Foundational Awareness Learning Videos (Leaders + Employees)
Video to review foundational landscape and terminology and set the stage for in-depth learning.
Self-Guided Learning, DEIB Glossary, Recommended Articles, Books + Podcasts
Learner resources for terminology as well as list of resources for continued learning by topic.
MESH Diversity Assessment
Inclusive leadership, EQ, + belonging assessment powered by data and science. Includes series of microlearning videos.
ERG Framework + Implementation Support
Customized framework development for ERG's. Includes ERG strategy workshop with stakeholders to review purpose, objectives, ERG champions, event calendar, naming, etc.
DEIB Monthly Content Series
Customized workshop series to provide a deeper dive by topic, including:
Microaggressions

Allies and Advocacy

Bias

Identities

Intersectionality

And more
DEIB Communications Support
Communication support for DEIB strategy for internal and external stakeholders, such as DEIB Reports, Response Program, and Action Plan.
Equity Analysis
Analysis of equity across the employee experience, including pay parity, opportunity + growth, job description review, and development to address biases.
Talent Acquisition/Diversity Talent Brand
Exploration of talent brand related to DEIB, brand stand, and CSR.
Leadership Capabilities + DEIB Pledge Development
Customized Leadership Capabilities + DEIB Pledge development. Gathered from Leadership listening session with interactive workshop exercise. Includes external and internal communications roll-out plan.
Supplier Diversity Management Programs
End-to-end support in creating, designing, and/or transforming inclusive supplier diversity strategies to level the playing field and provide access to innovative providers.
Diversity Microsite
Complete design and content build-out for DEIB Microsite to transparently show the impact of your work.
DEIB Report/Dashboard
Customized DEIB Report, including content build-out and design in your organization's preferred format.
Current State of Culture and Talent (Employee)
Talent (candidate and employee) experience mapping (attract, hire, onboarding, feedback/performance, growth and opportunity, and transition) as it relates specifically to DEIB.
Report and Recommendations Plan
Culture and employee experience observations

Survey data review and summary

Equity evaluation
Customized Virtual DEIB Overview Workshop (Leader and Individual)
Each session is 90 minutes, with 10-15 participants recommended
Inclusion + Voice

Conversations that Challenge

Engaging with Equity and Bias

DEIB for Leaders + Affinity Groups 101

Lead with Equity

Fostering Inclusion

Diverse Talent Strategy: Building + Retaining a Diverse Workforce
Additional custom workshops are available.
Microlearning Video Series
Content
series on
nuance DEIB topics
to build empathy and appreciation of diversity in ourselves and others.